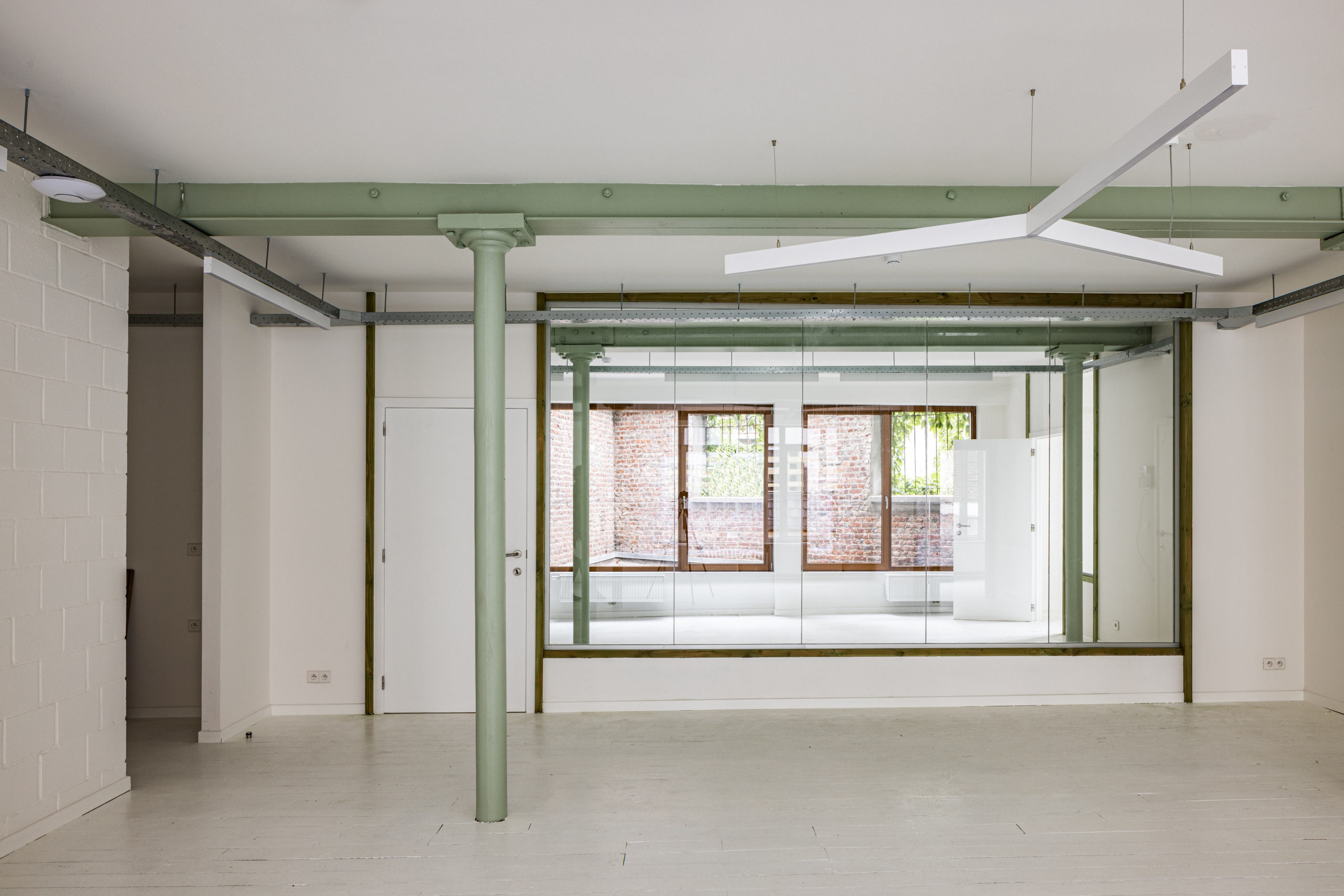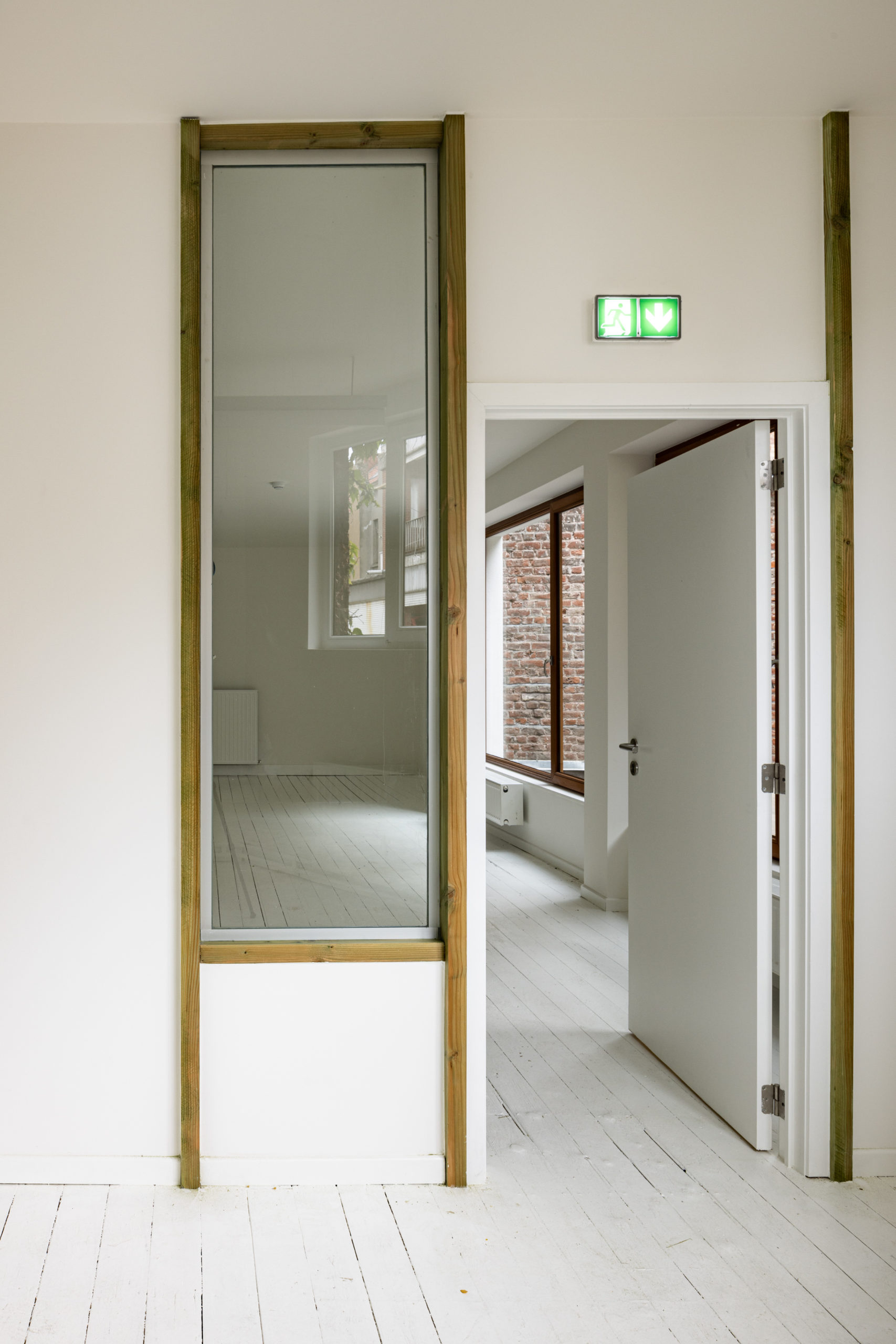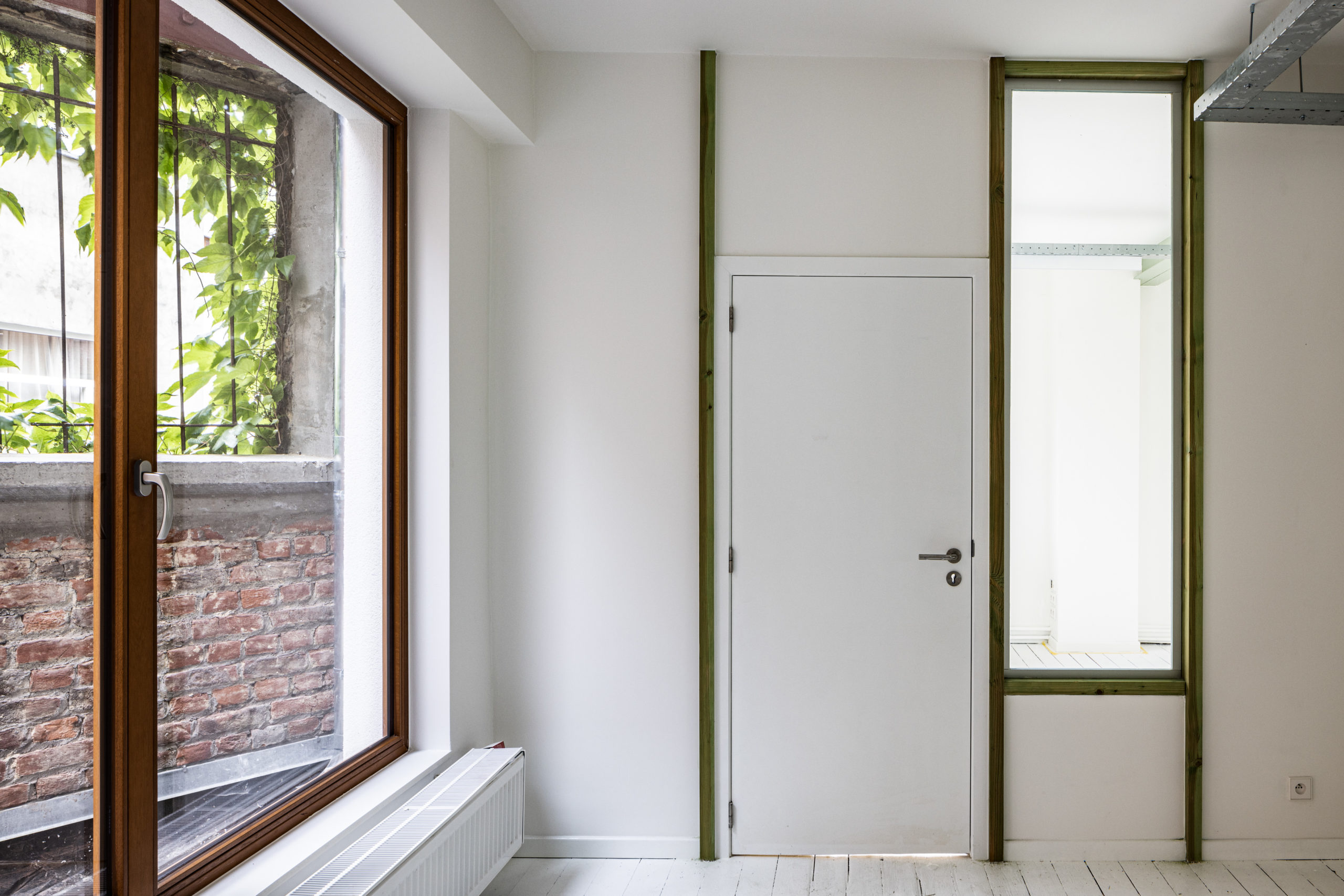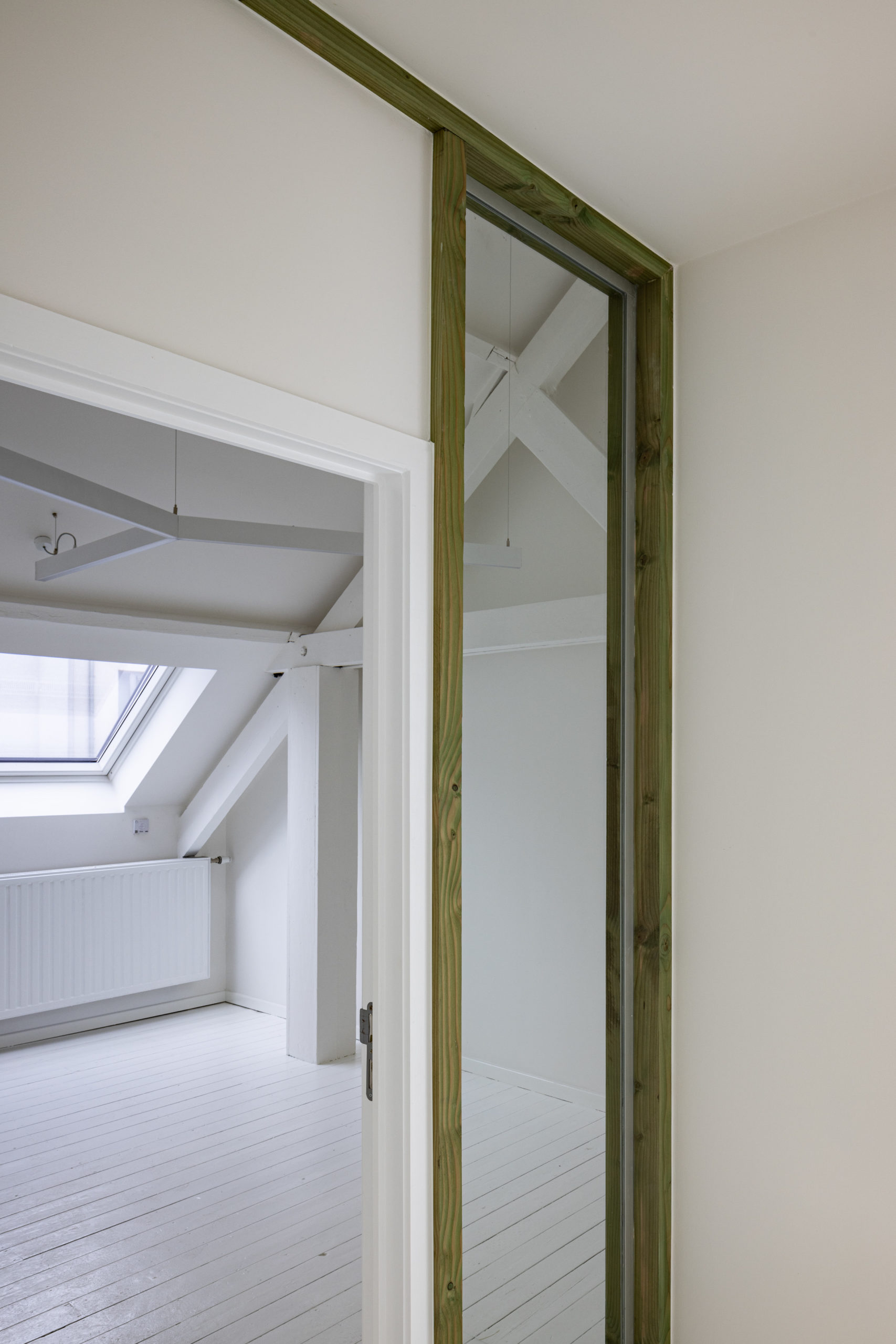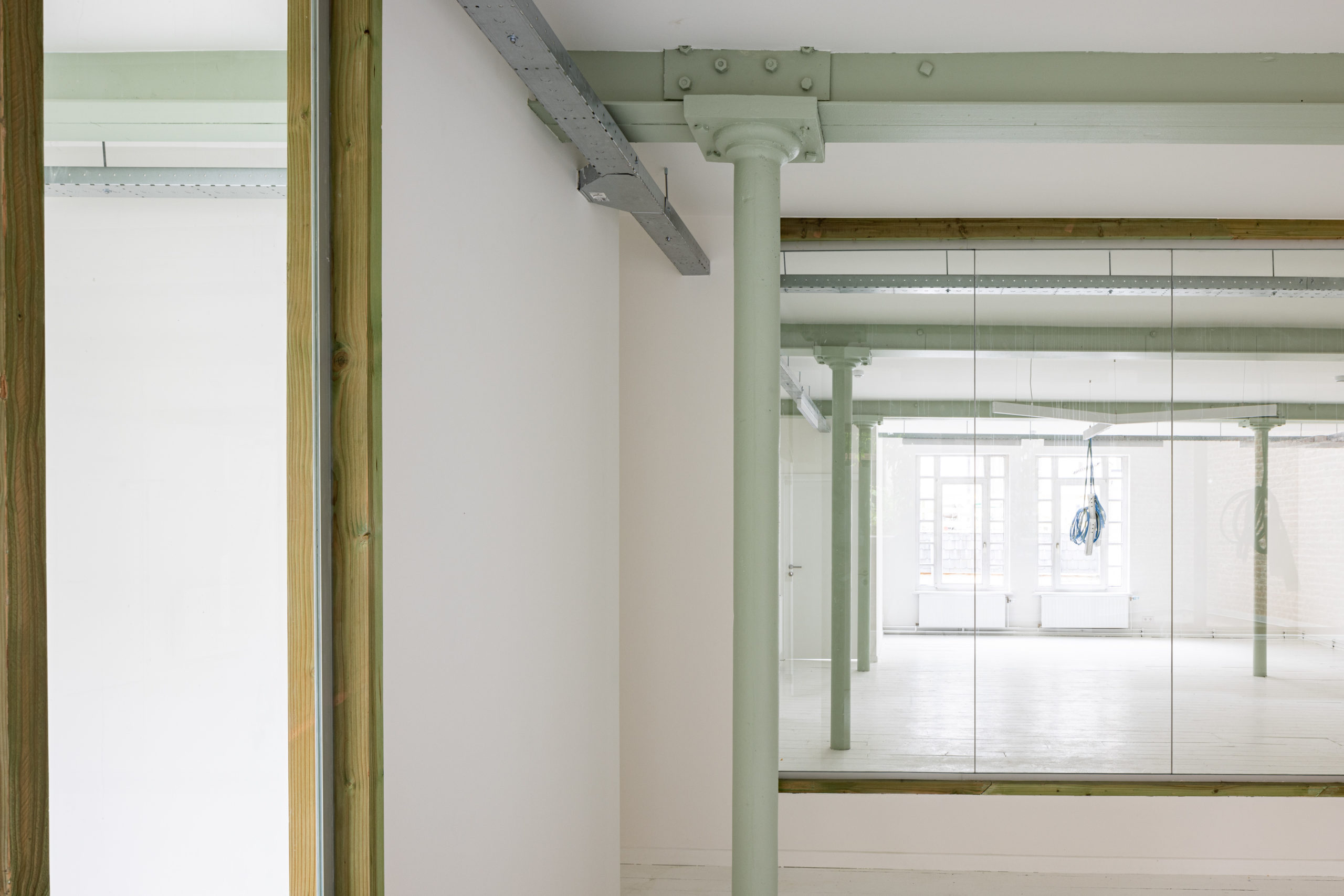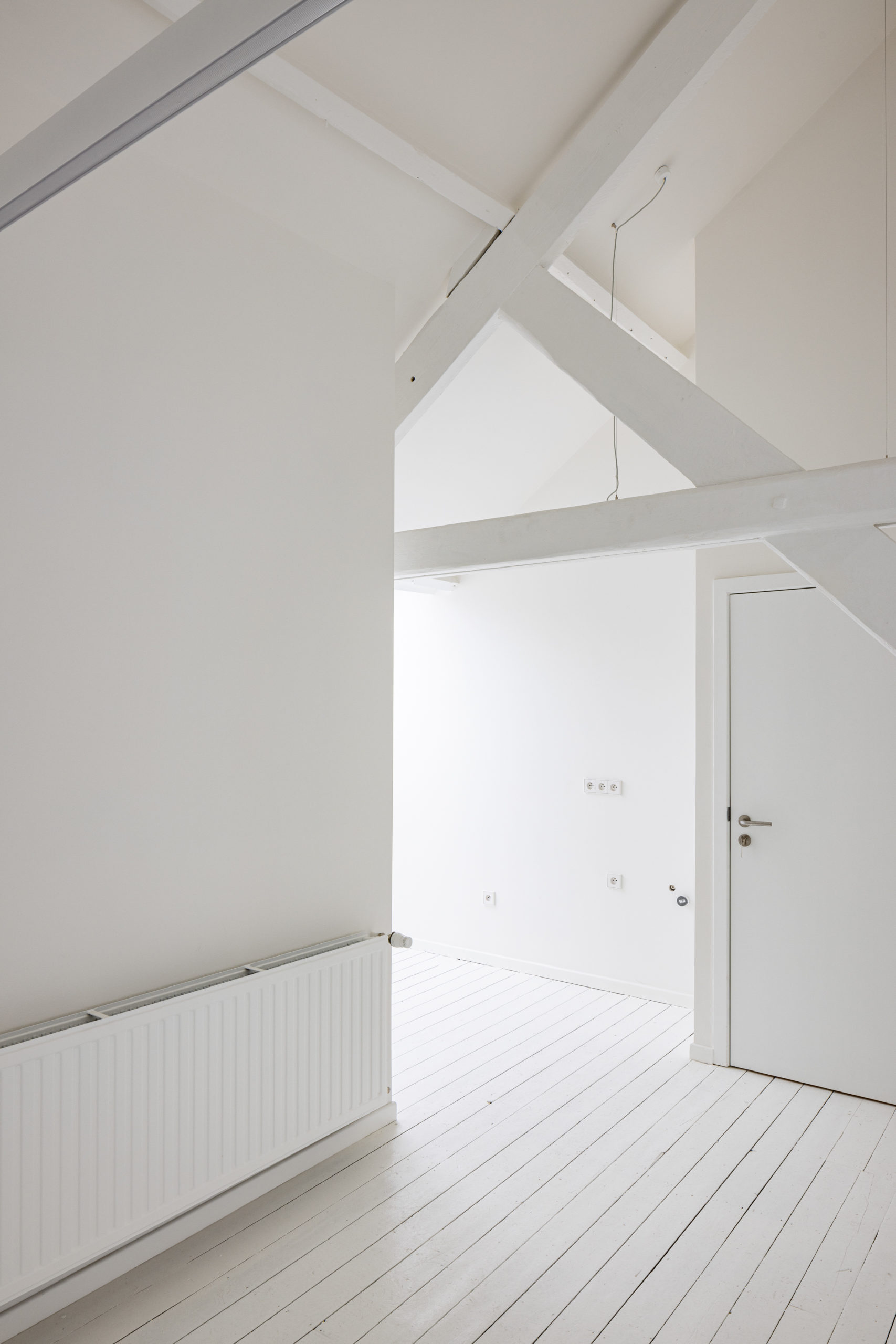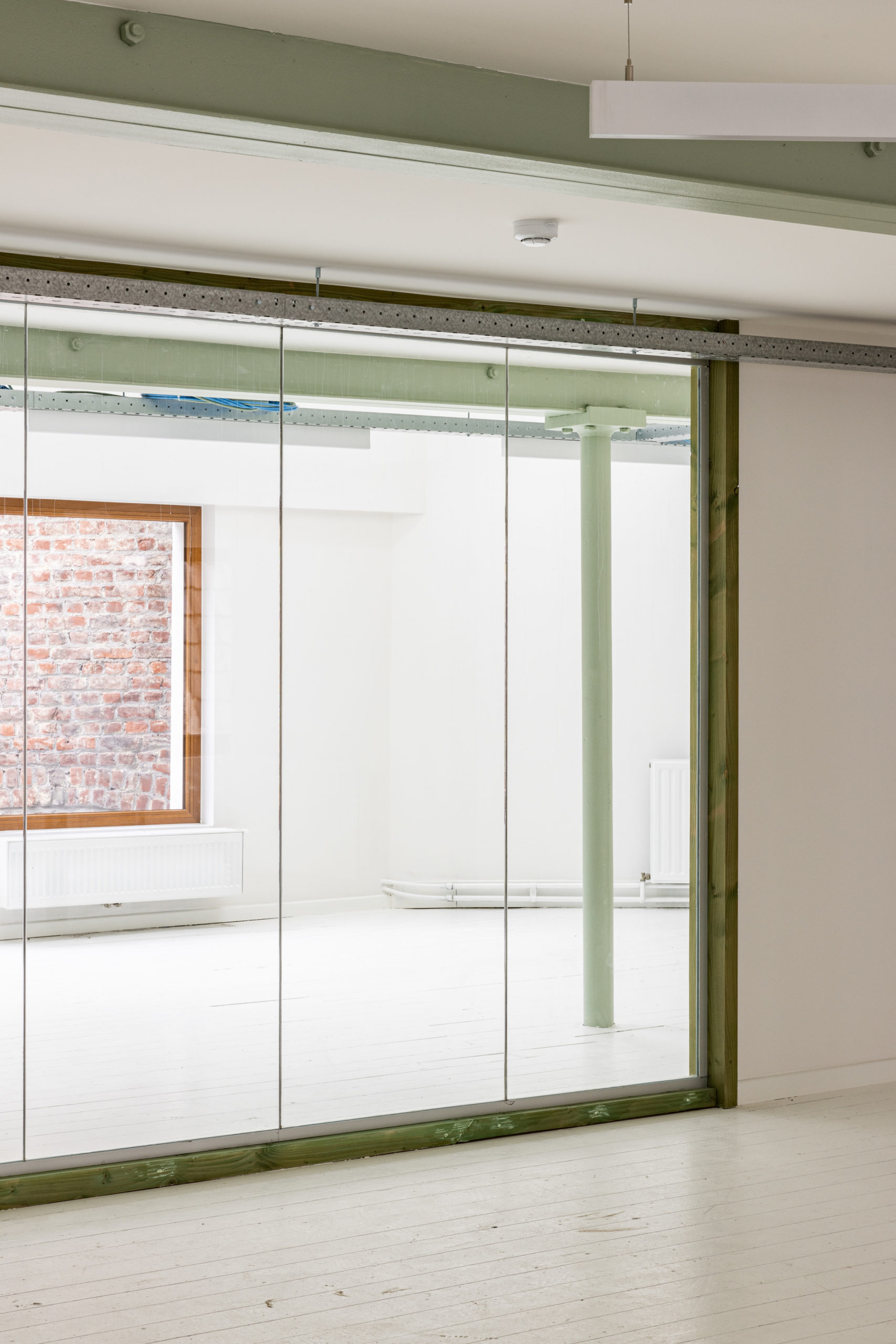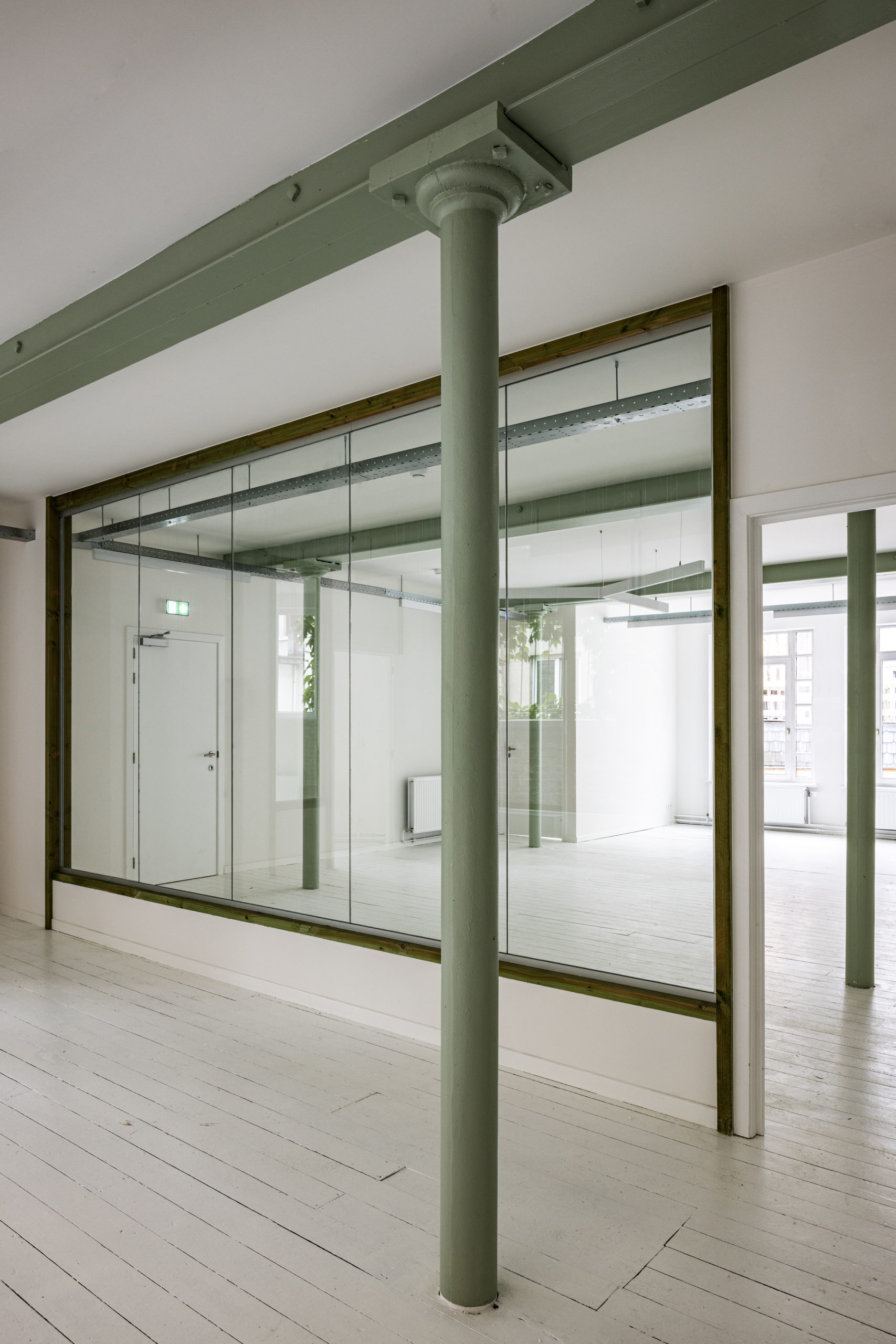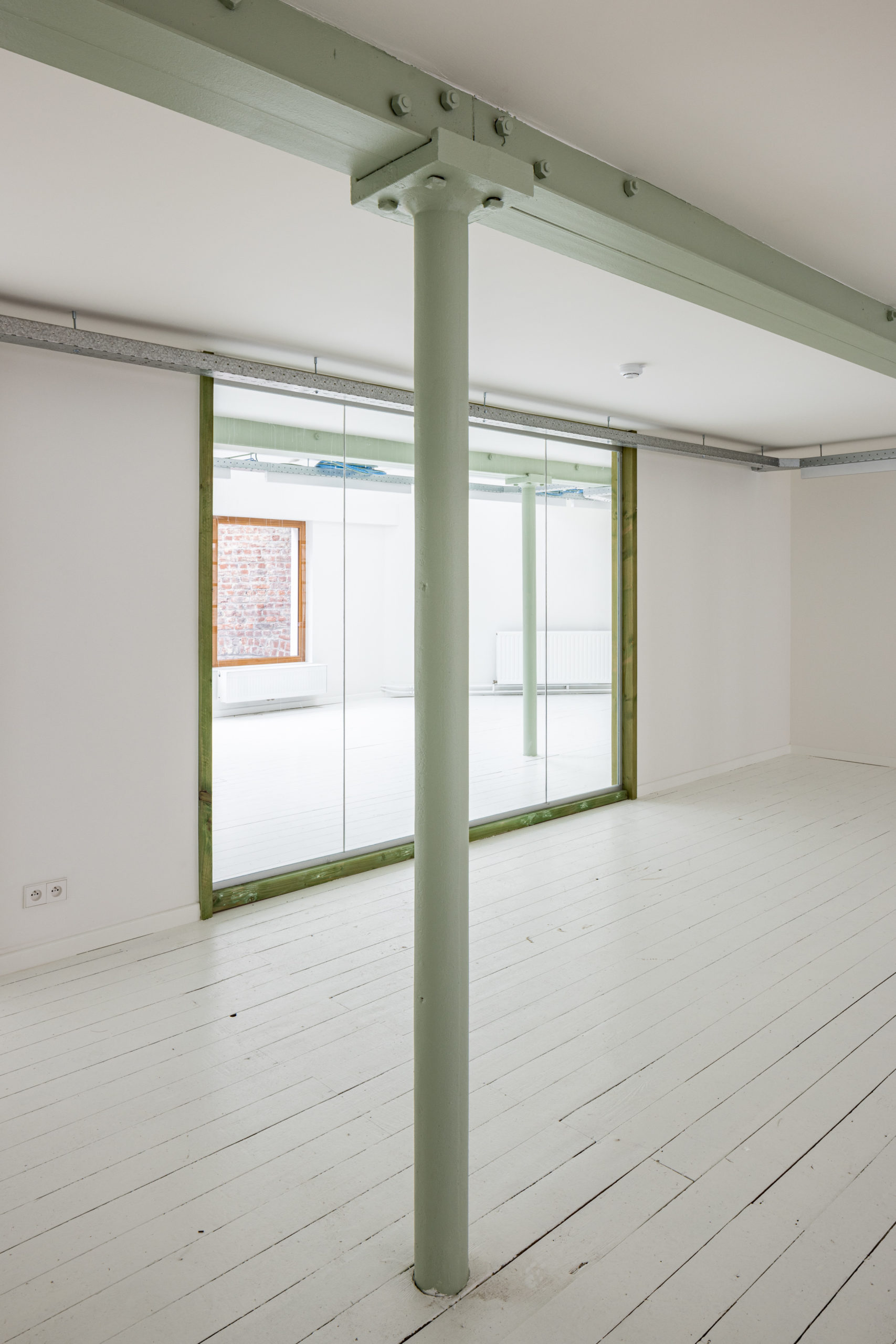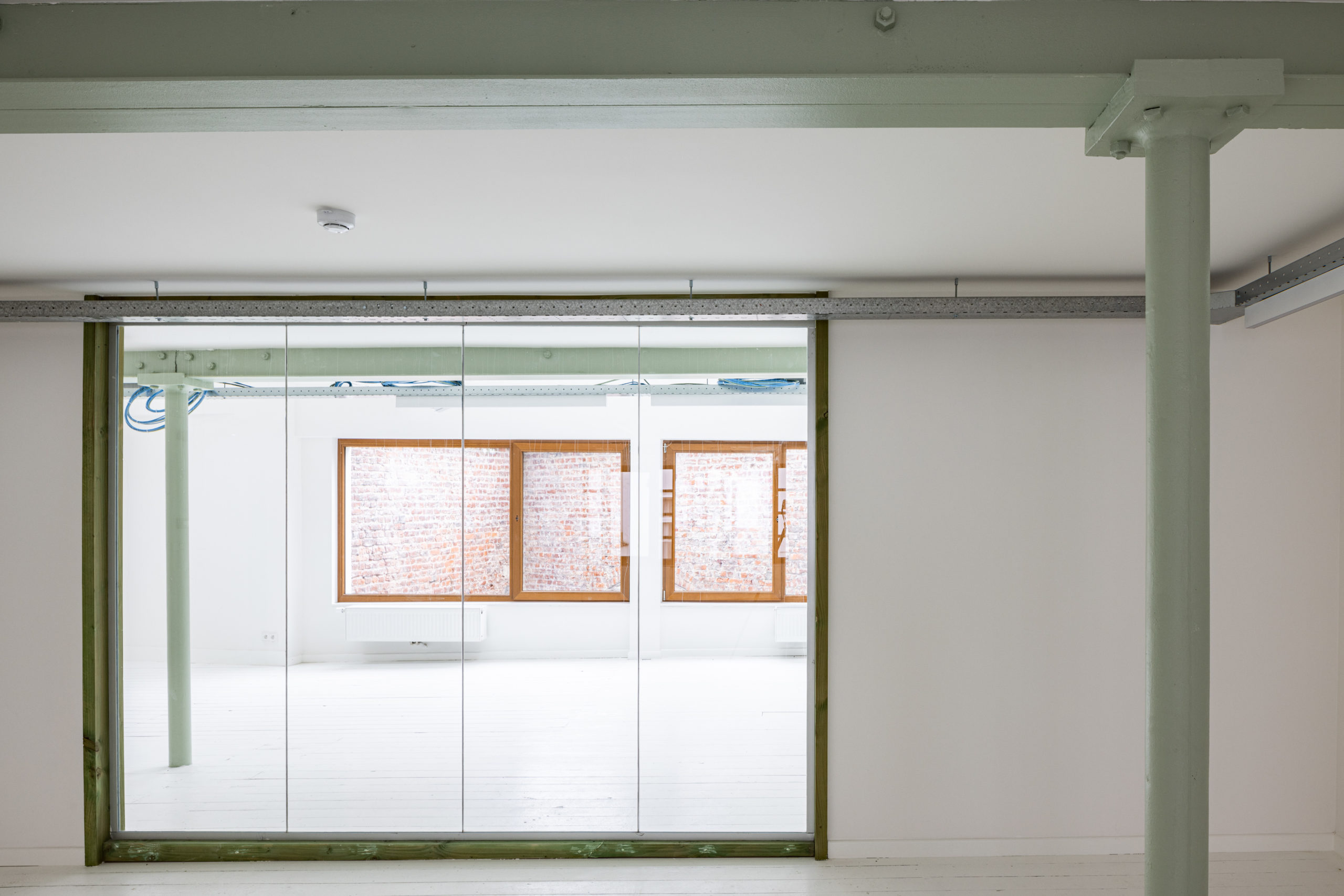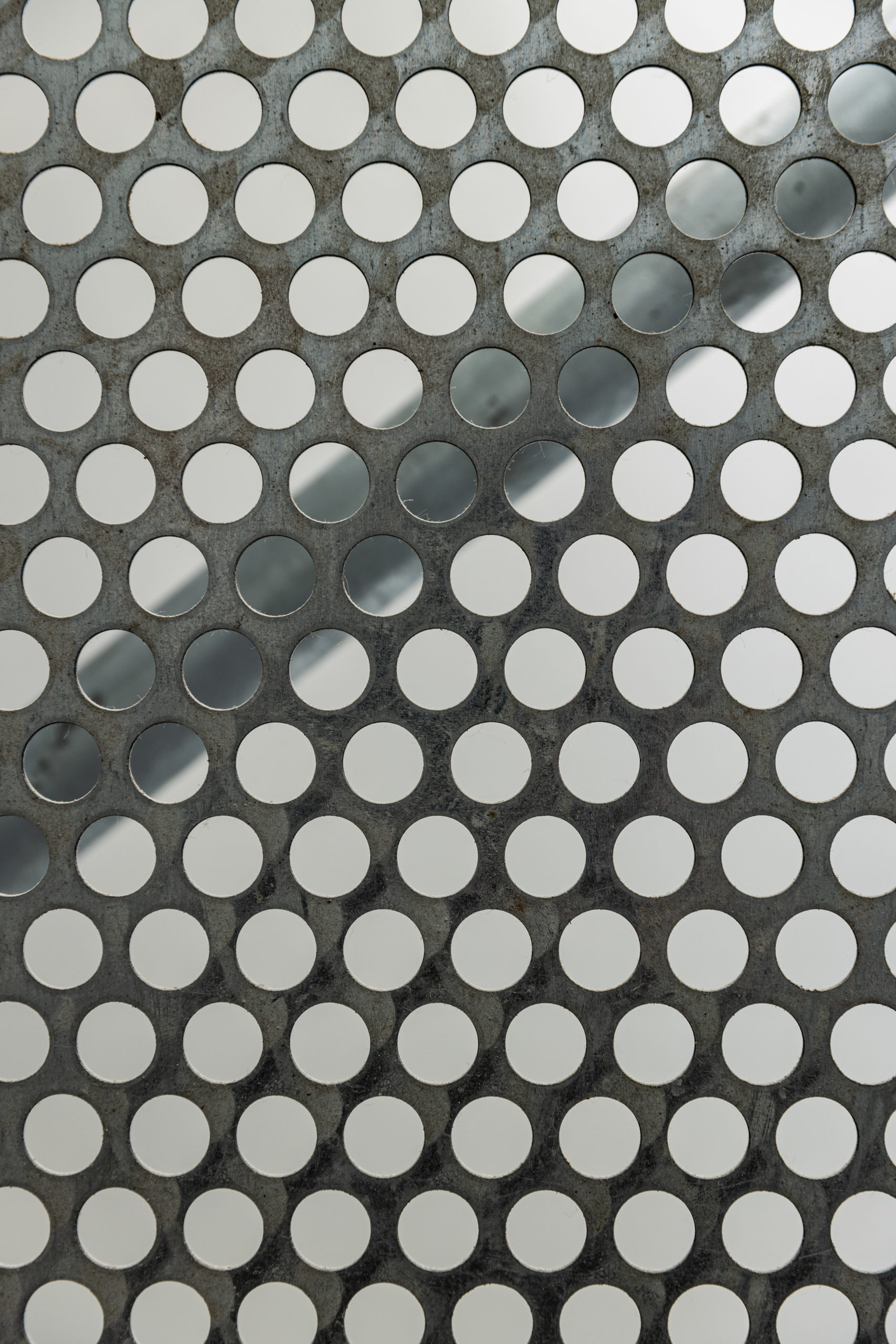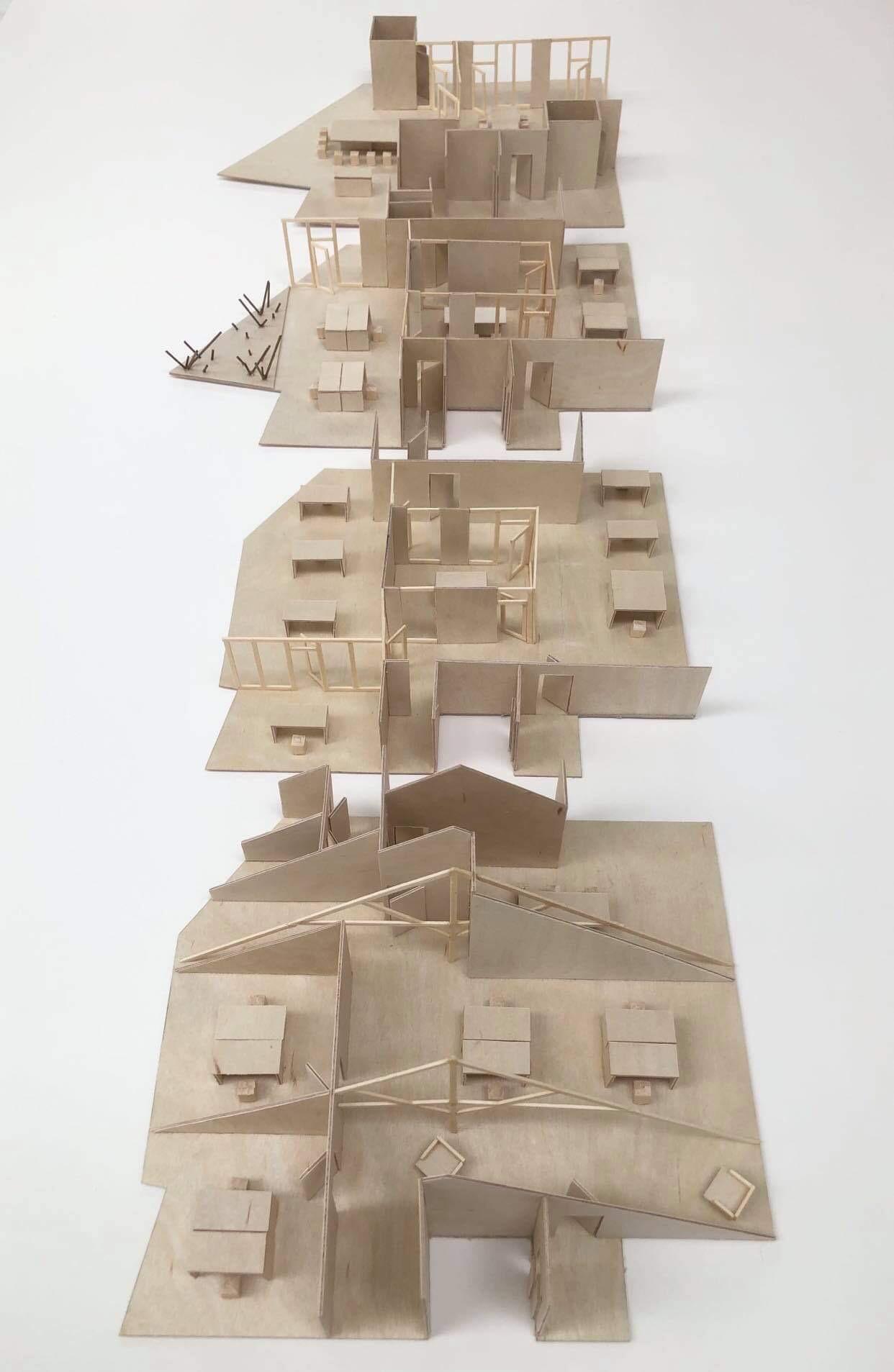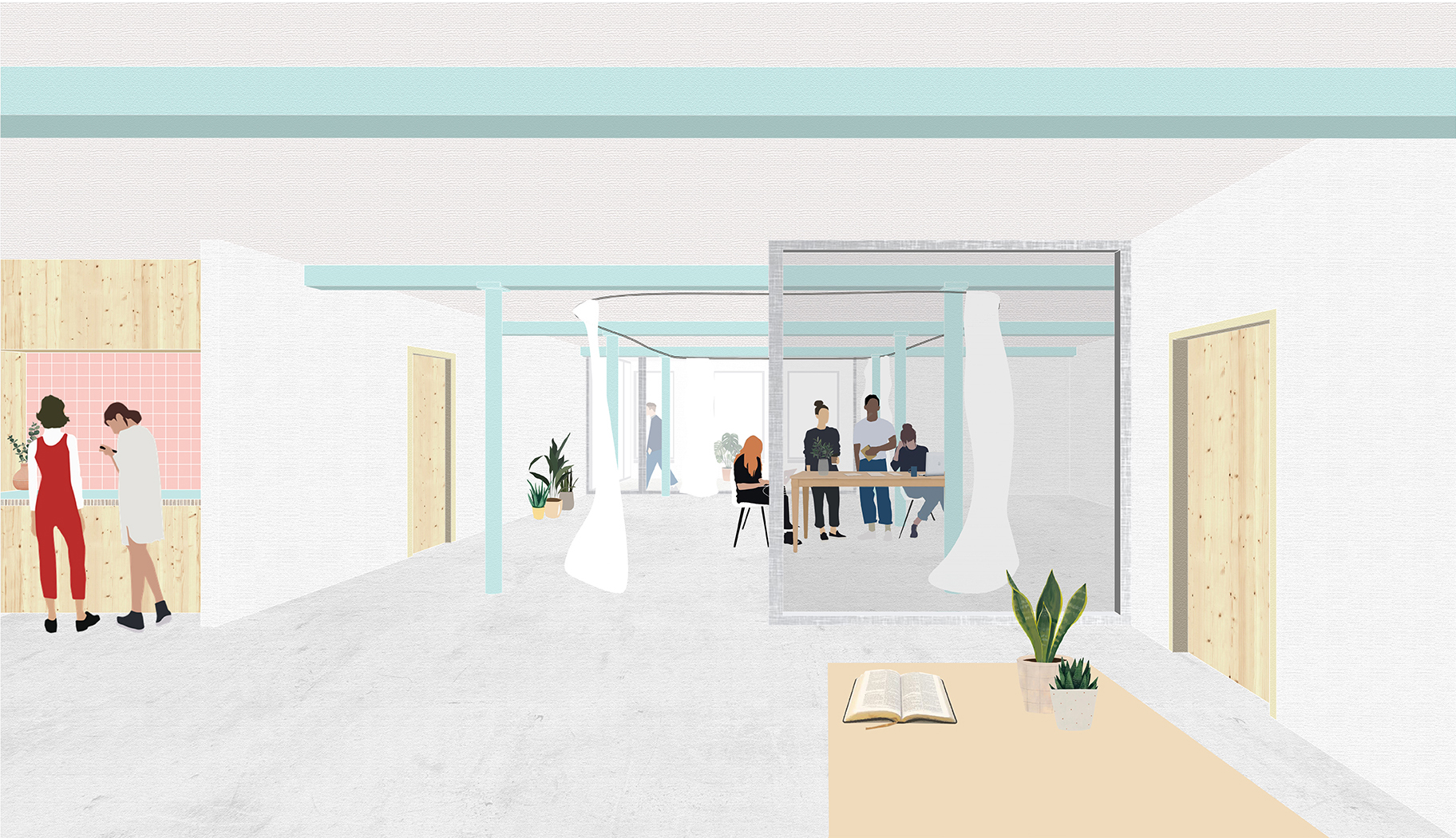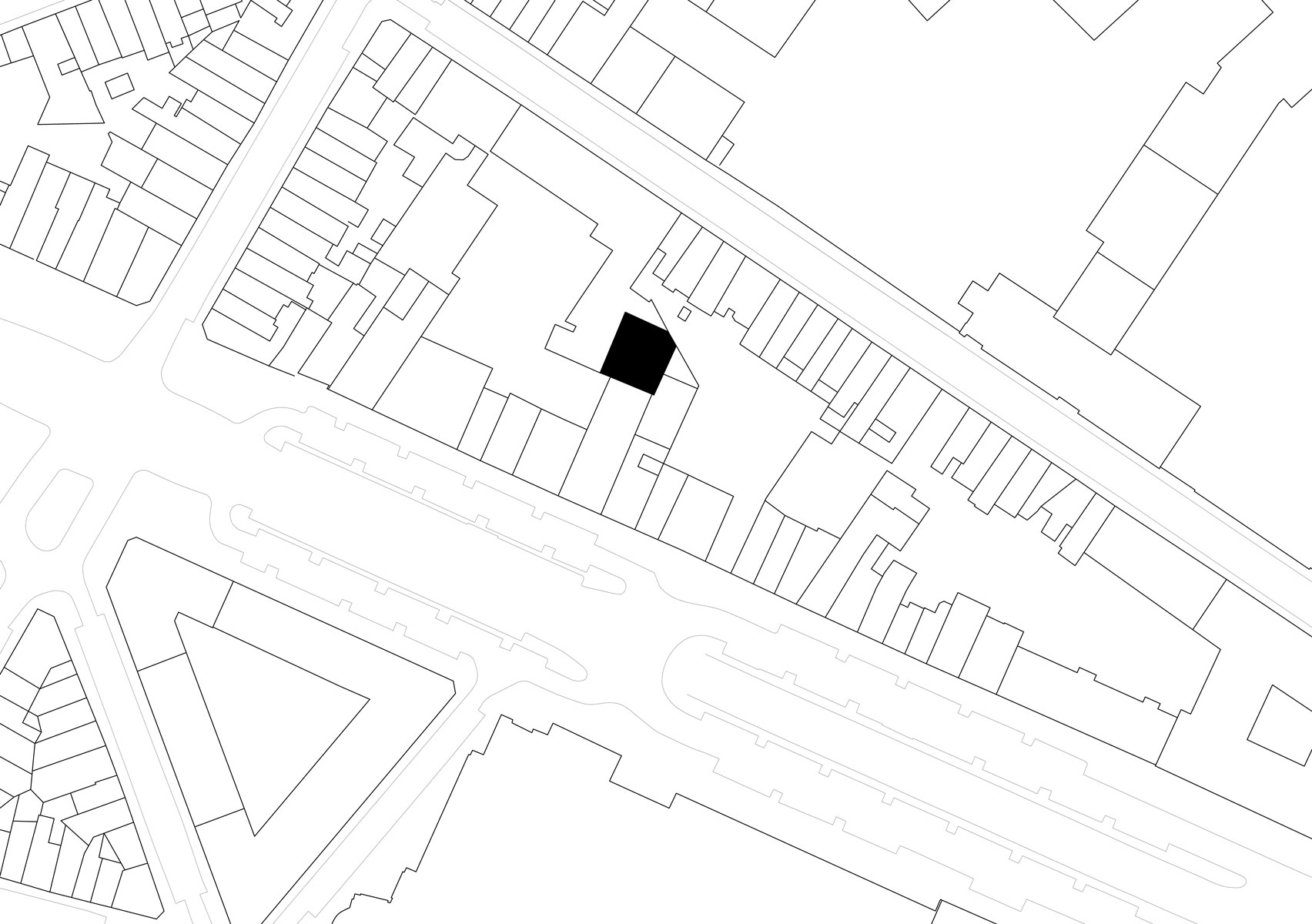 078. Human Rights House

2020 - ongoing
Programme:
Building for the associative sector dedicated to the defence of human rights, multipurpose rooms, training rooms, offices, outdoor spaces
Location:
Brussels (1080)
Client: League for Human Rights asbl
Architects :
Manger Nielsen Architects / Corbisier Architectes
Partners :
JZH & Partners (M. Nguyen) / K. Elbachiri / Enesta / Rotor asbl
Surface area:
520 m²
Amount of work :
N.C.
Credits :
MNA / Nicolas da Silva Luca

The League for Human Rights, the Liga voor mensen rechten and the International Federation for Human Rights commissioned Manger Nielsen Architects, in association with Corbisier Architects, to design the new House for Human Rights. The project consists of bringing together for the first time the three human rights organisations in a single building in Sint-Jans-Molenbeek. The House of Human Rights will also welcome the public for conferences and training sessions.