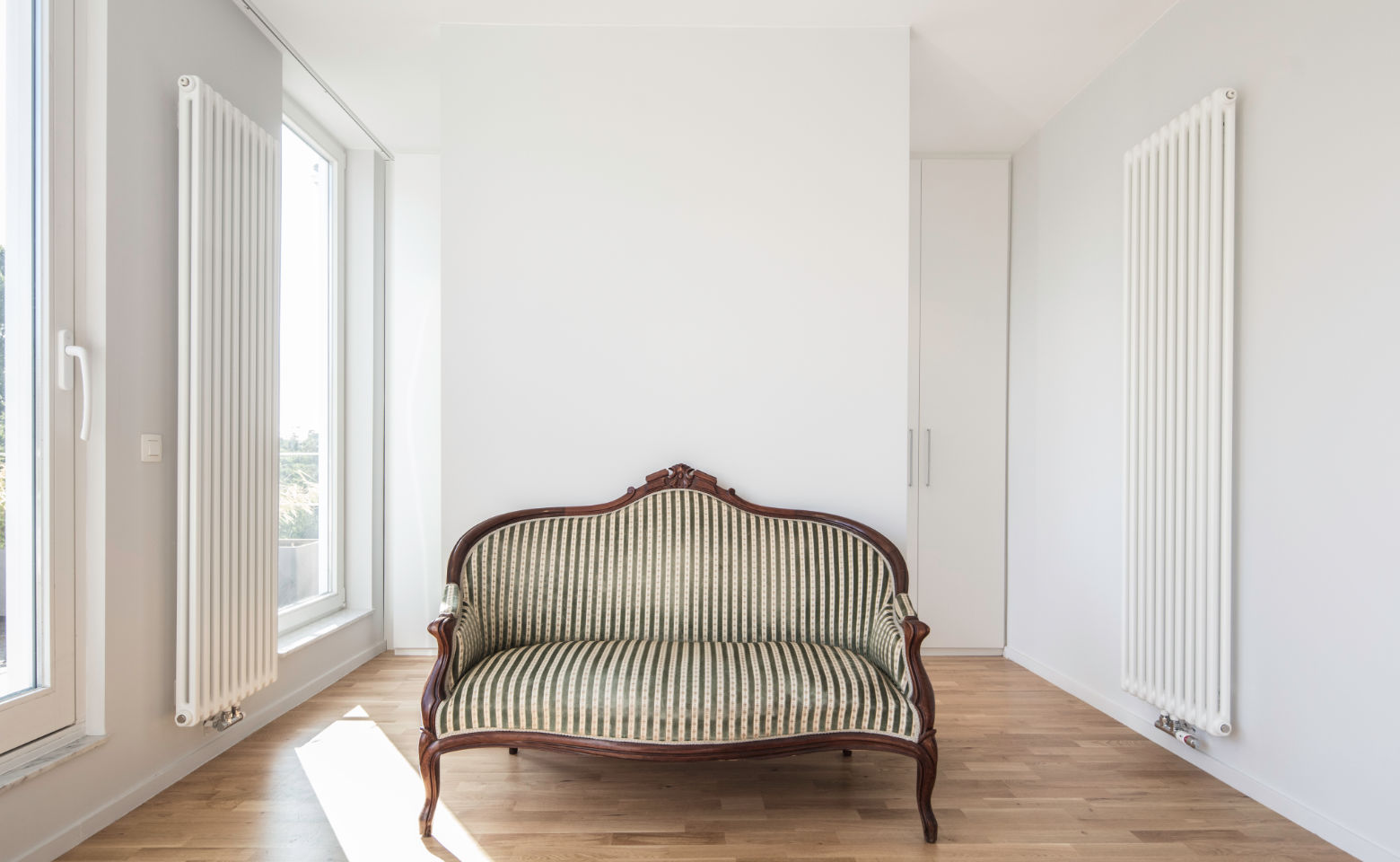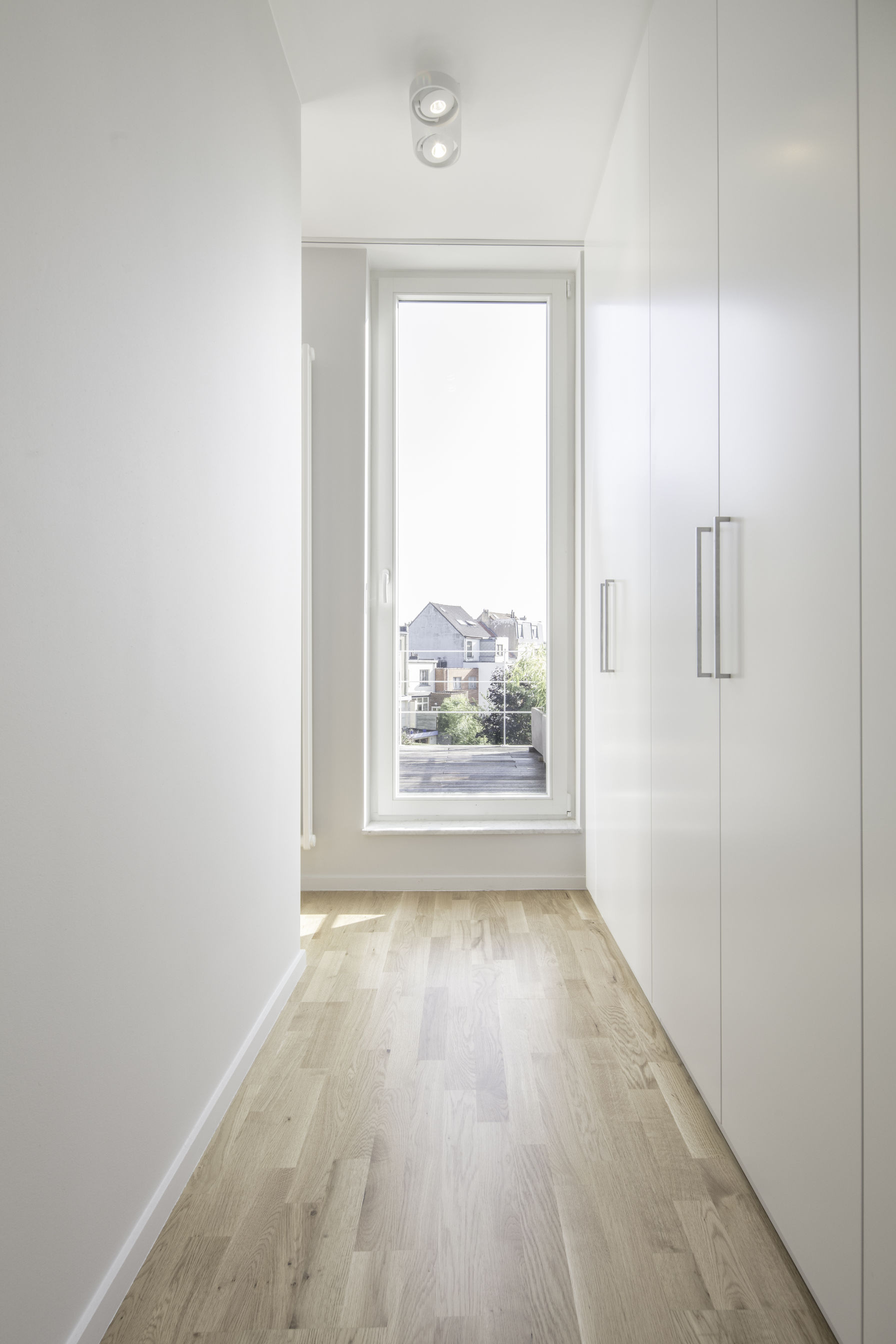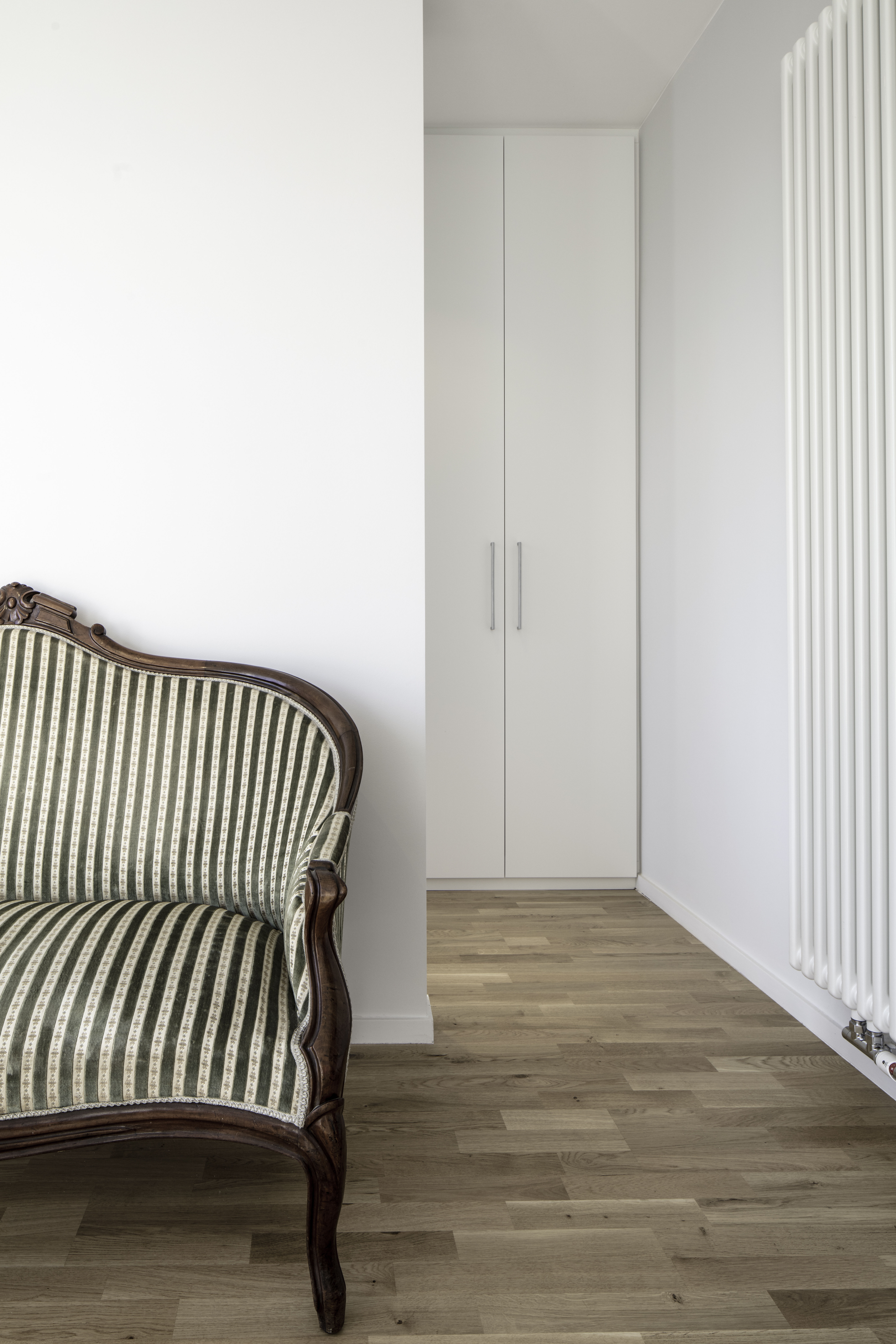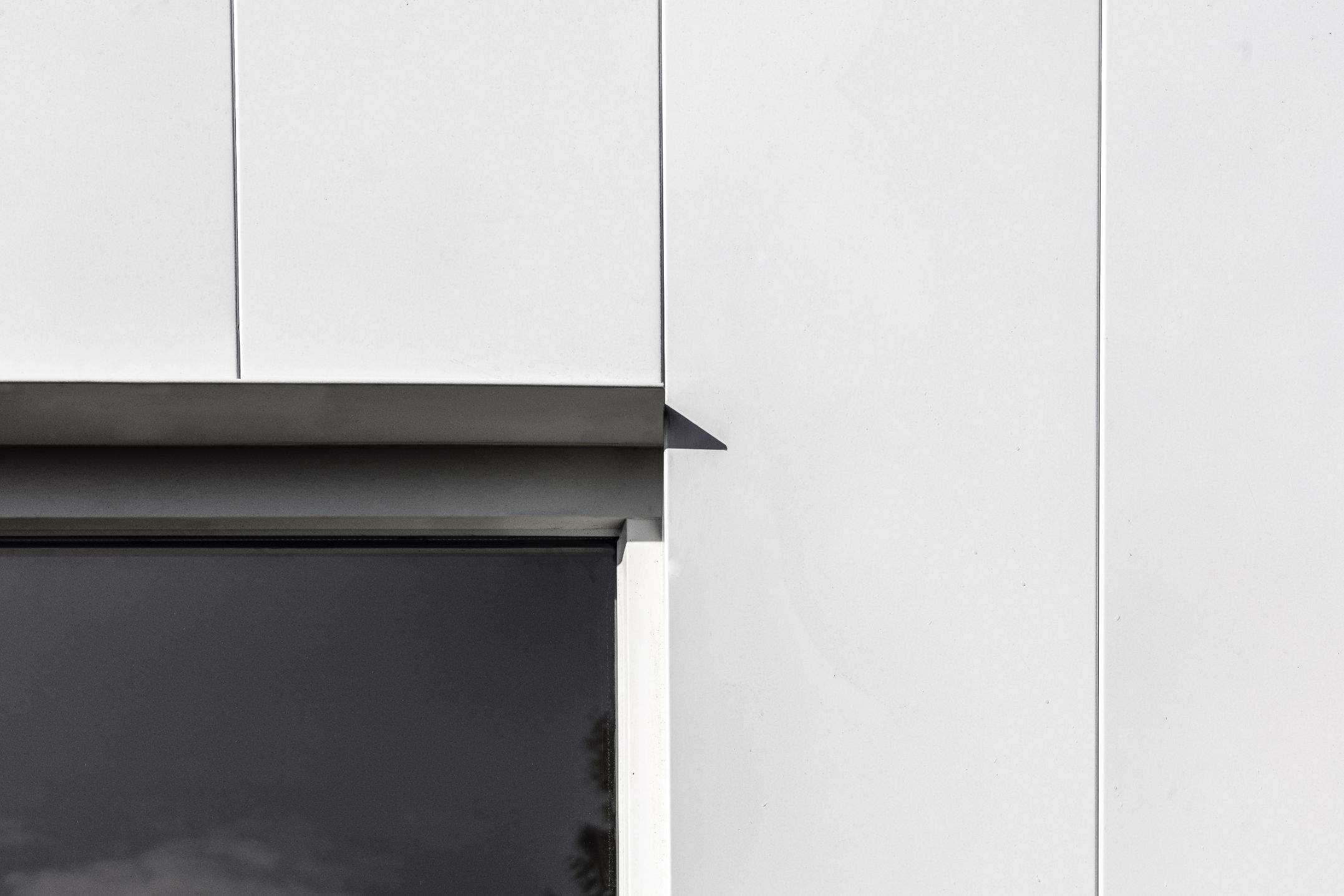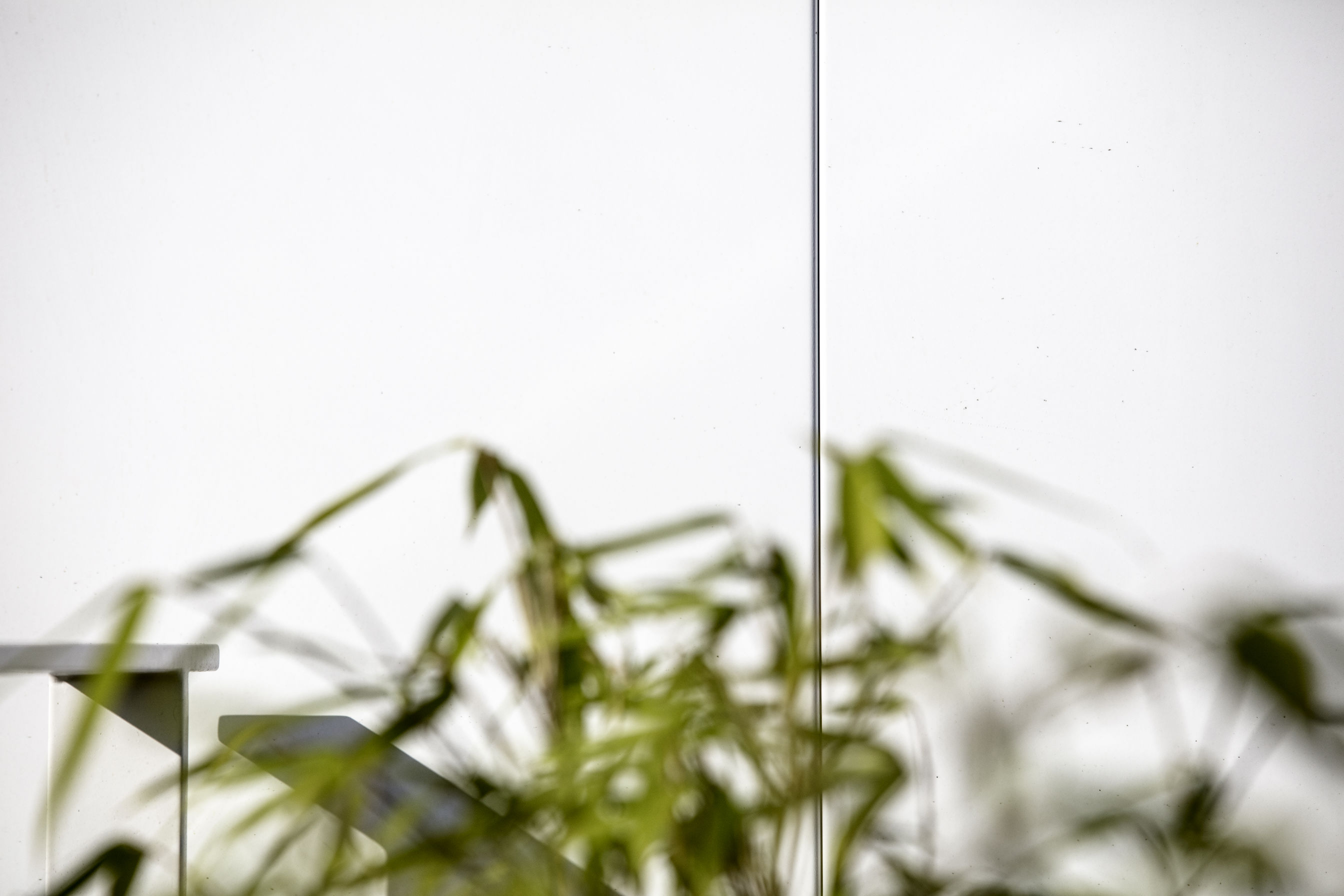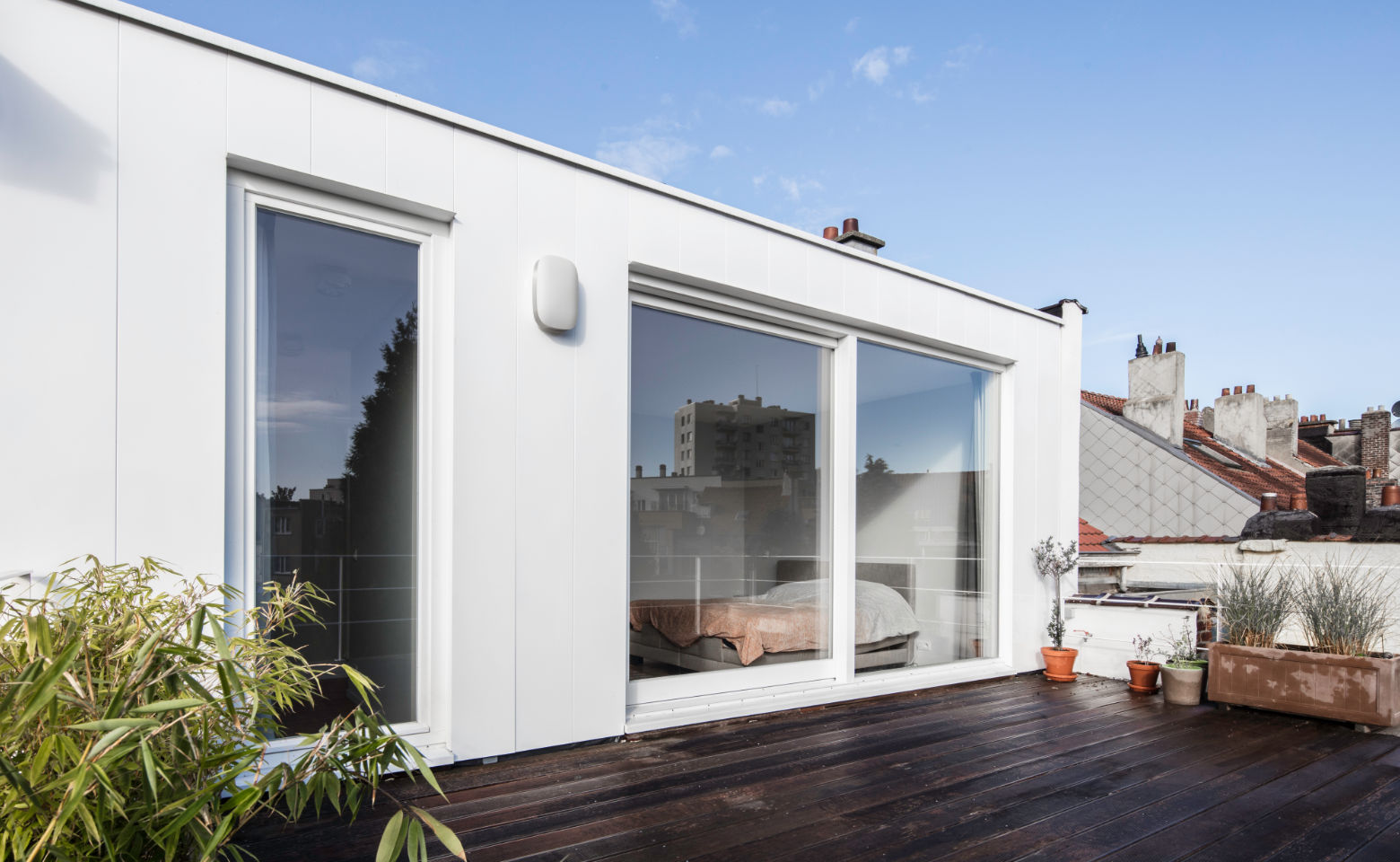 058. Heymans
Single-family house

2015-2017 / Built
Programme:
Extension and renovation of a single-family house
Location:
Brussels (1082)
Client:
Private
Architect:
Manger Nielsen Architects
Partners:
P. De Grasse / R. Verva / Securisan
Area:
85 m²
Contract amount:
/
Credits:
MNA / Wide Shot Photography

The project concerns a roof extension on a Brussels single-family house. This is for a master bedroom, extended by a walk-in wardrobe and a large external terrace. There will be plenty of natural light due to the large windows that introduce sunlight and draw the eye to the planting on the terrace. The extension is a lightweight structure with a white lacquered metal coating. The interior features natural oak and custom furniture in varnished wood.
Other projects « interiors »