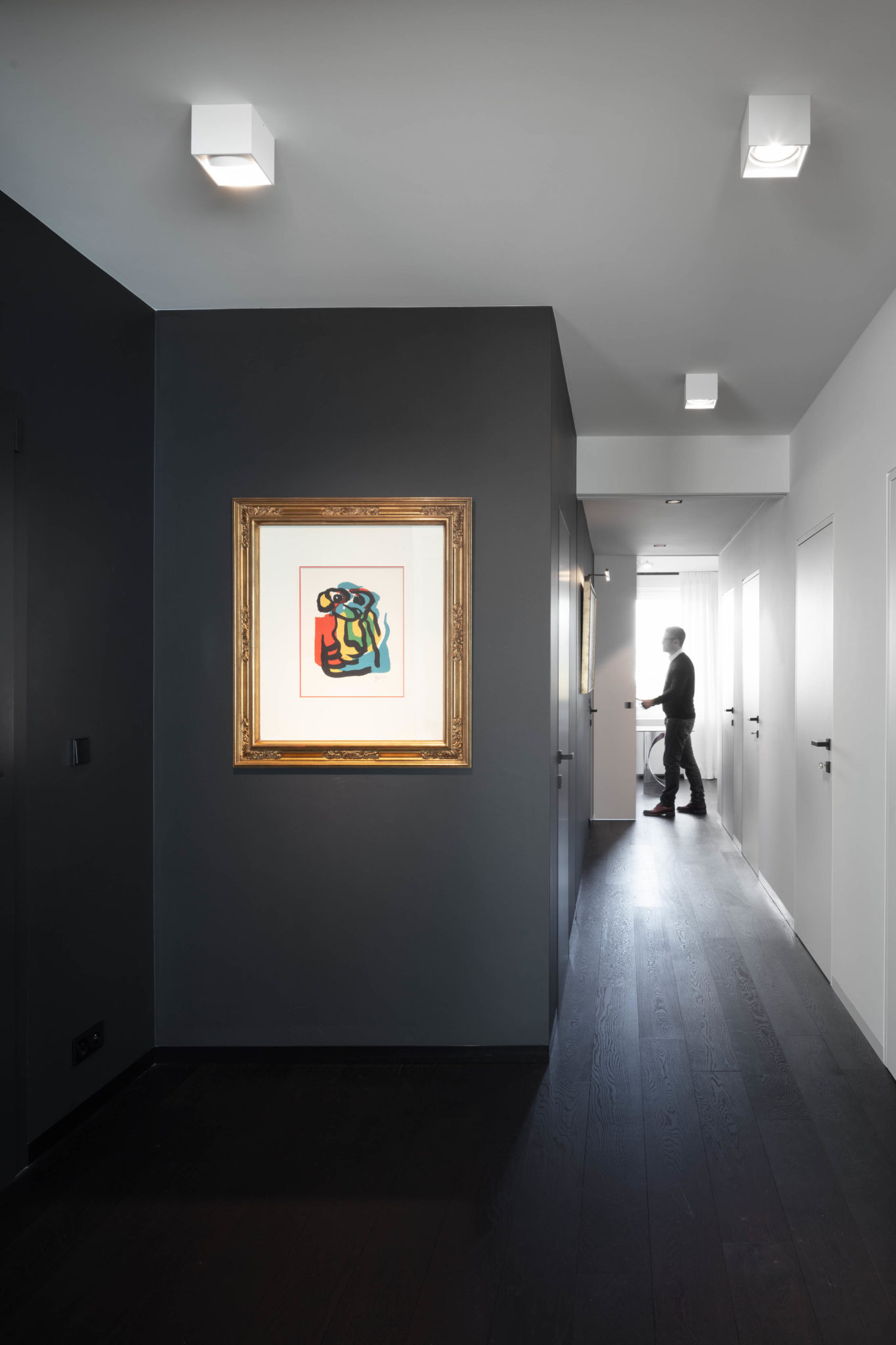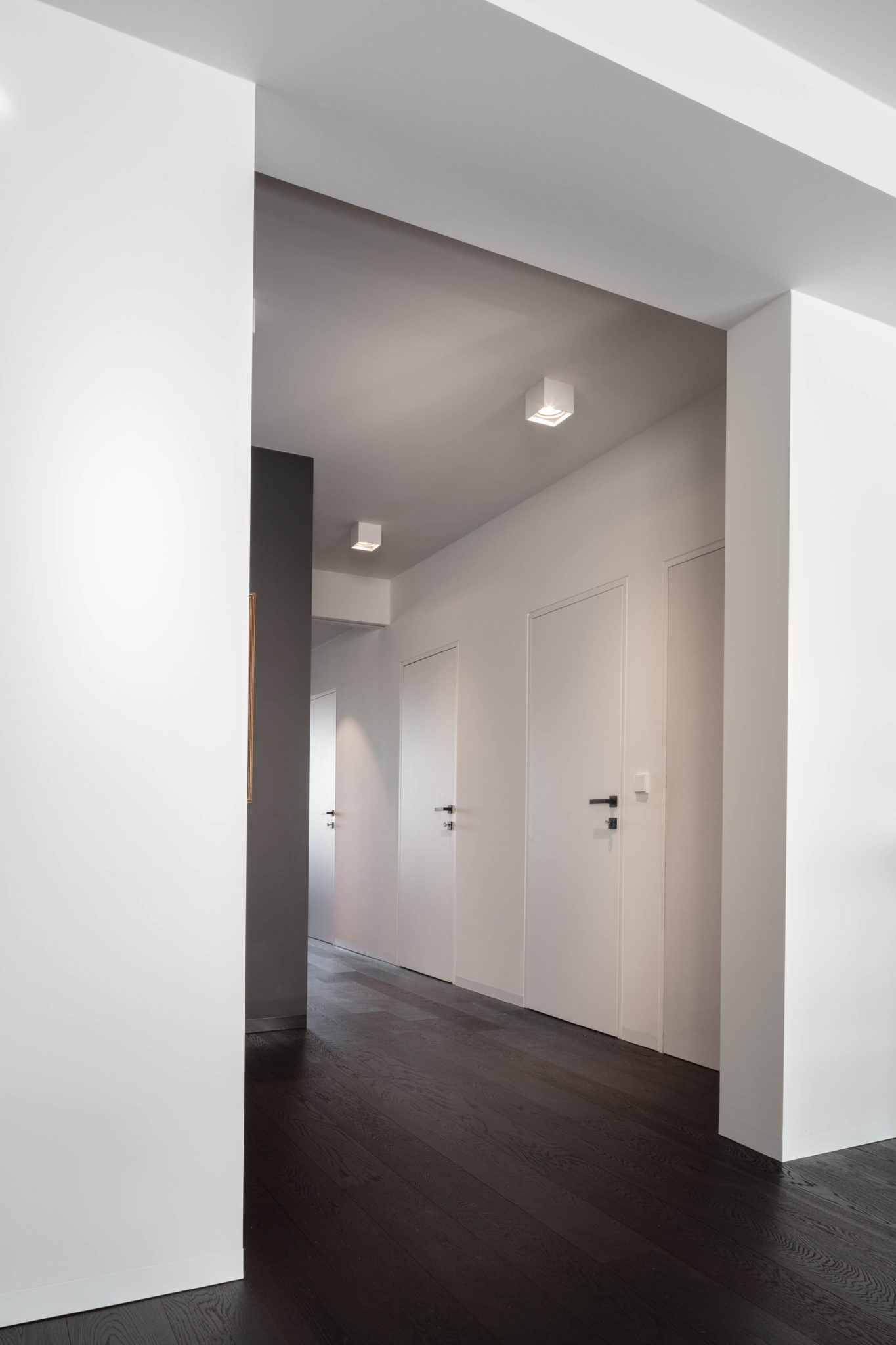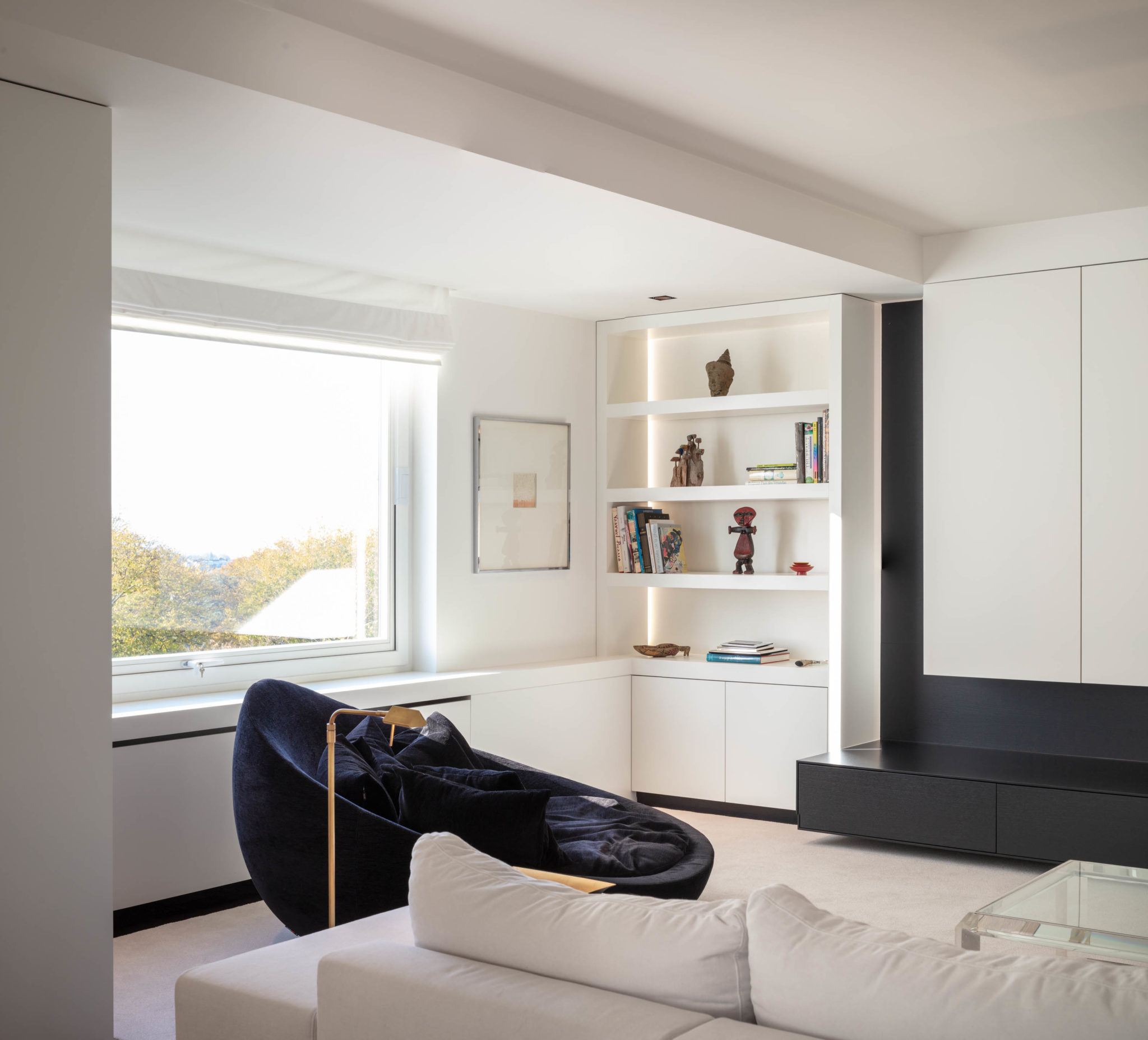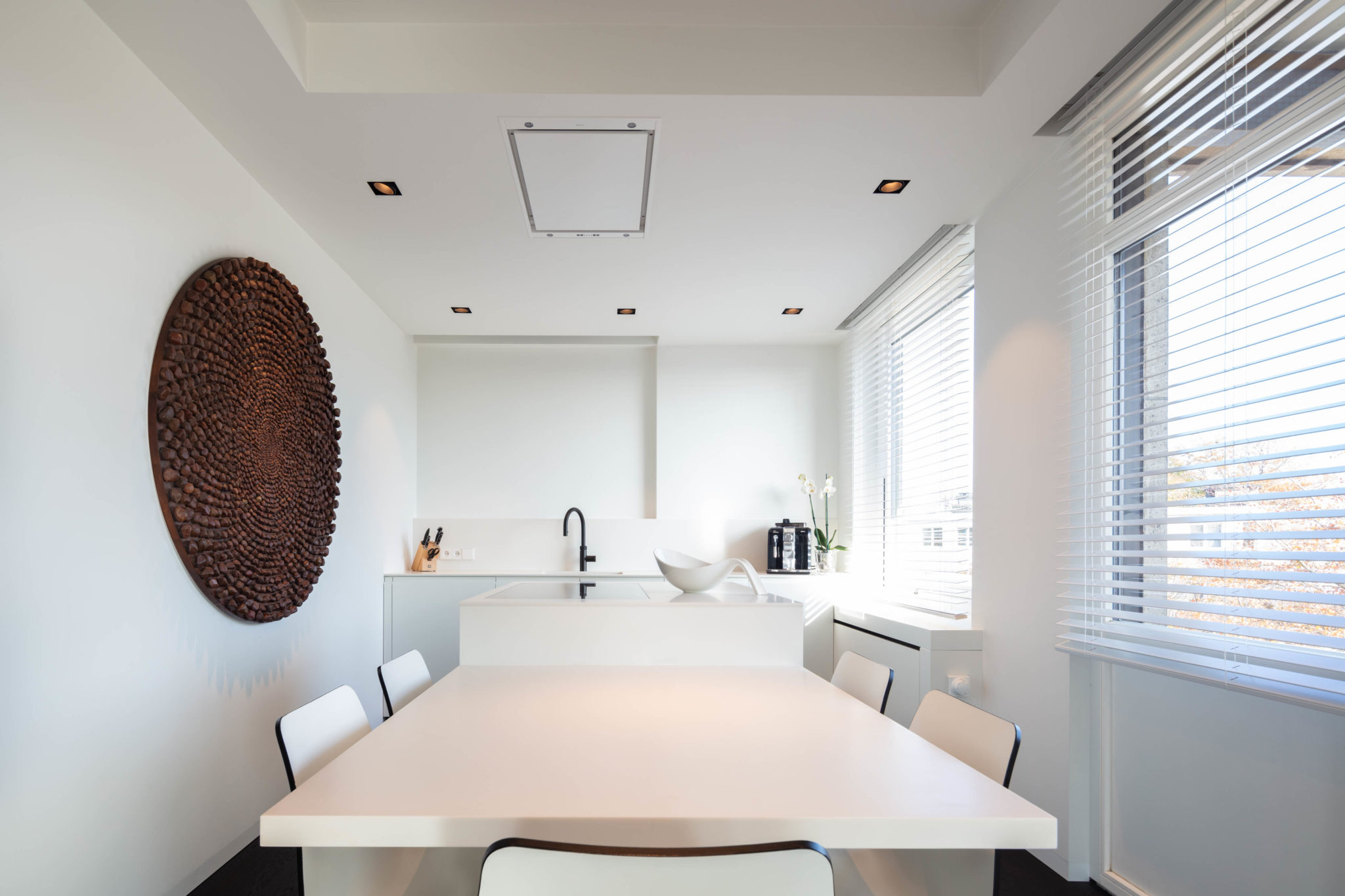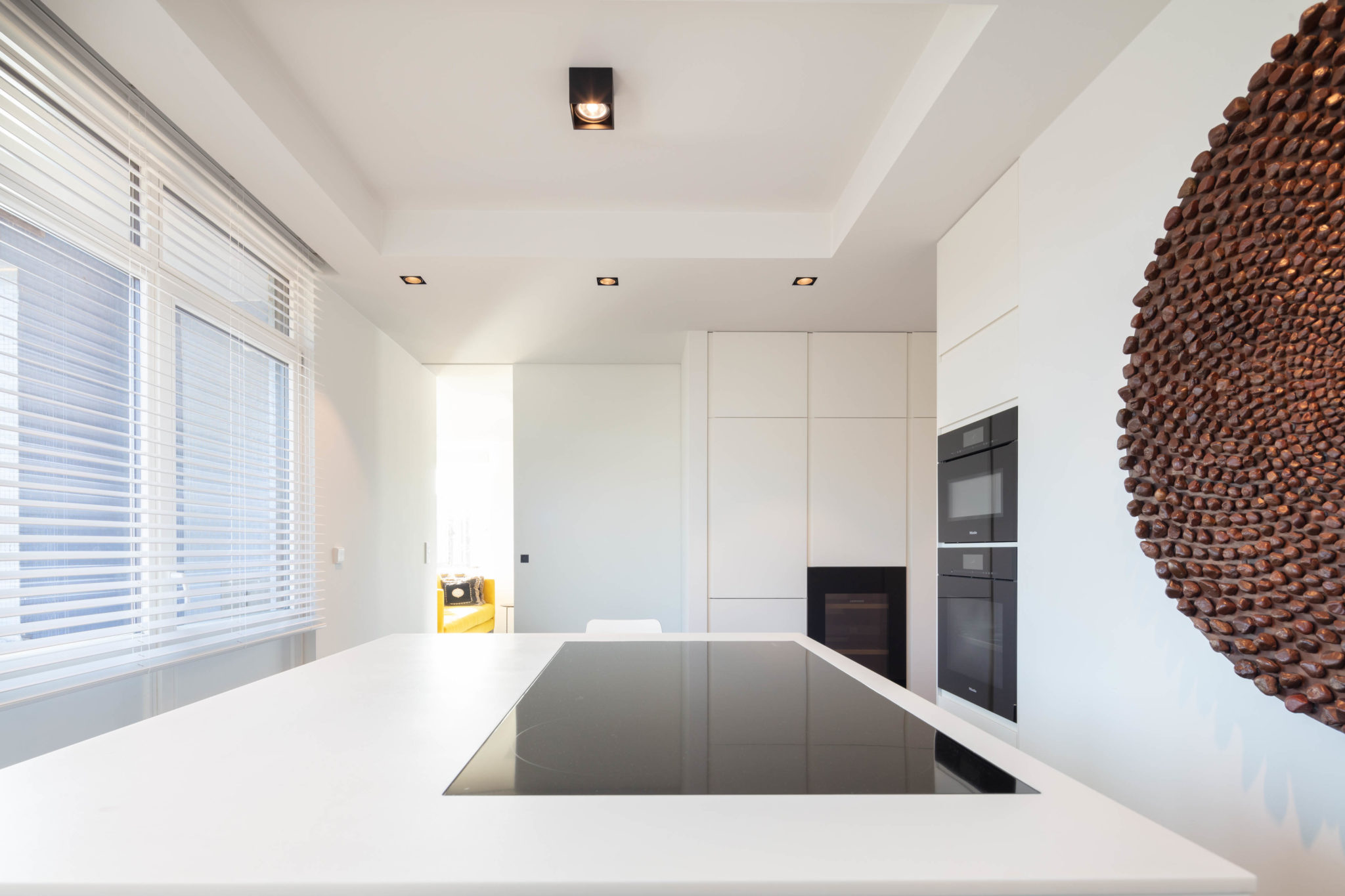 069. Churchill
Apartment
2018 - 2019 – Built
Programme:
Appartment renovation
Location:
Brussels (1180)
Client:
Private
Architect:
Manger Nielsen Architects
Partners:
JZH & Partners / G. Marot / Daidalos Peutz
Area:
160 m²
Contract amount:
/
Credits:
MNA / Wide Shot Photography
The apartment layout has been designed around a central space bathed in natural light which extends into an office and creates new perspectives. Sliding doors can be used to change the layout of the rooms. The parquet floor is made of black stained oak, the custom furniture and the kitchen feature varnished wood, and the bathrooms have dark sandstone mosaics.
Other projects « interiors »