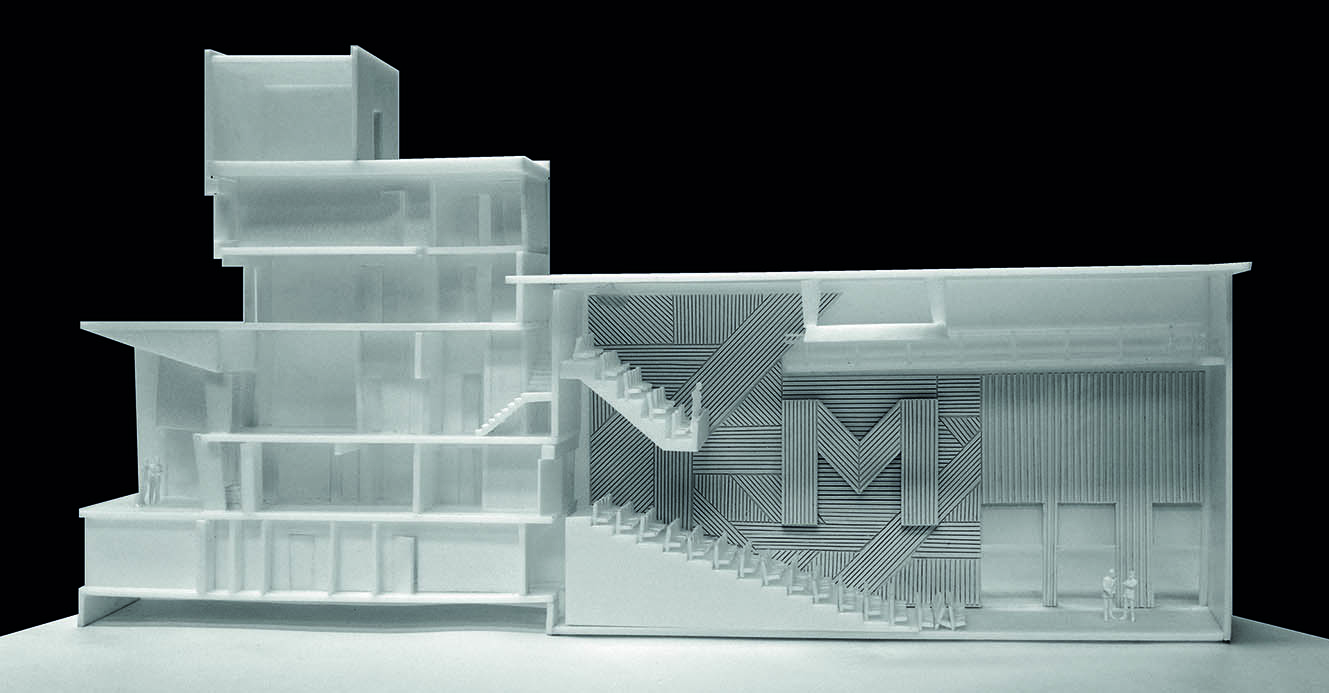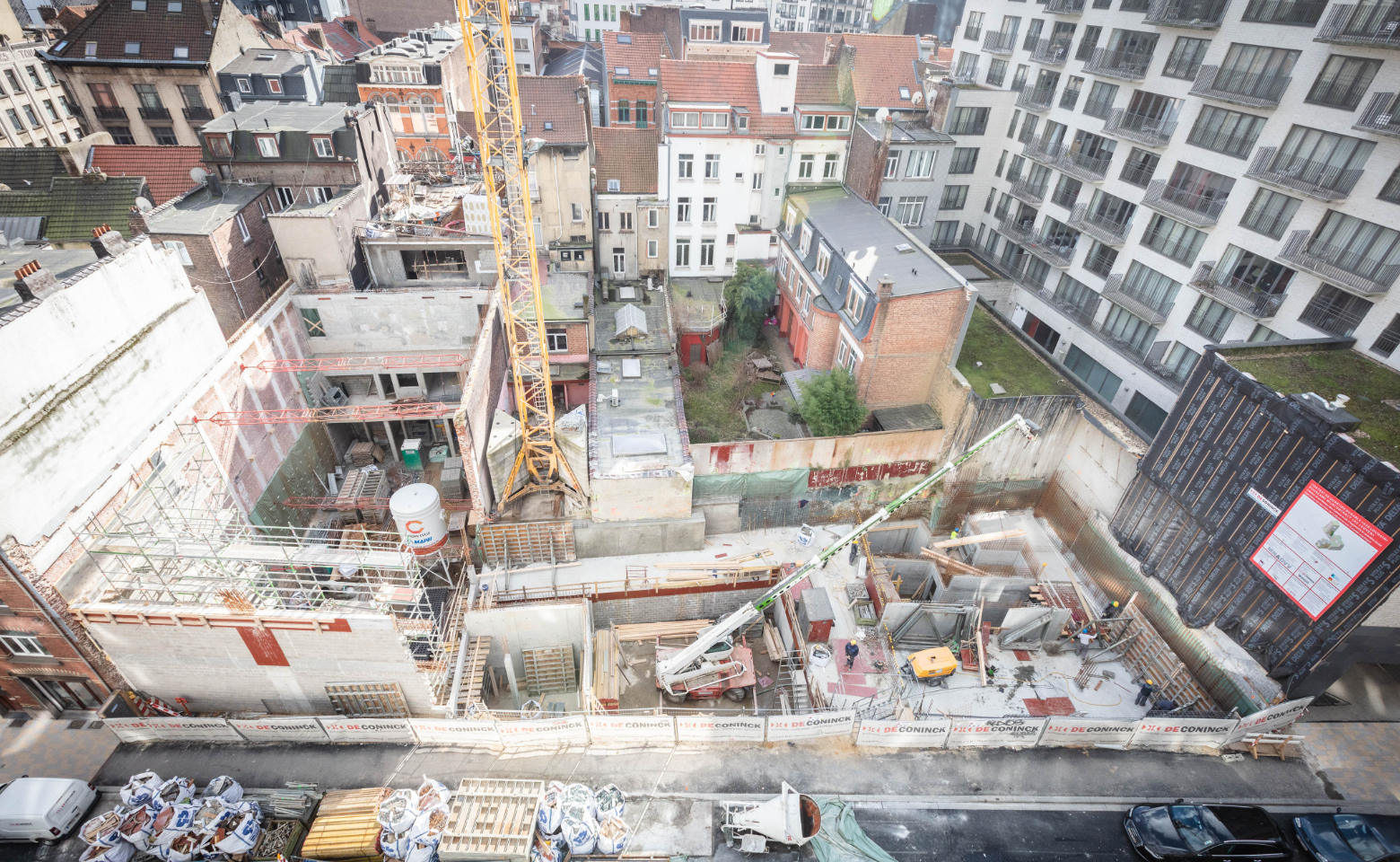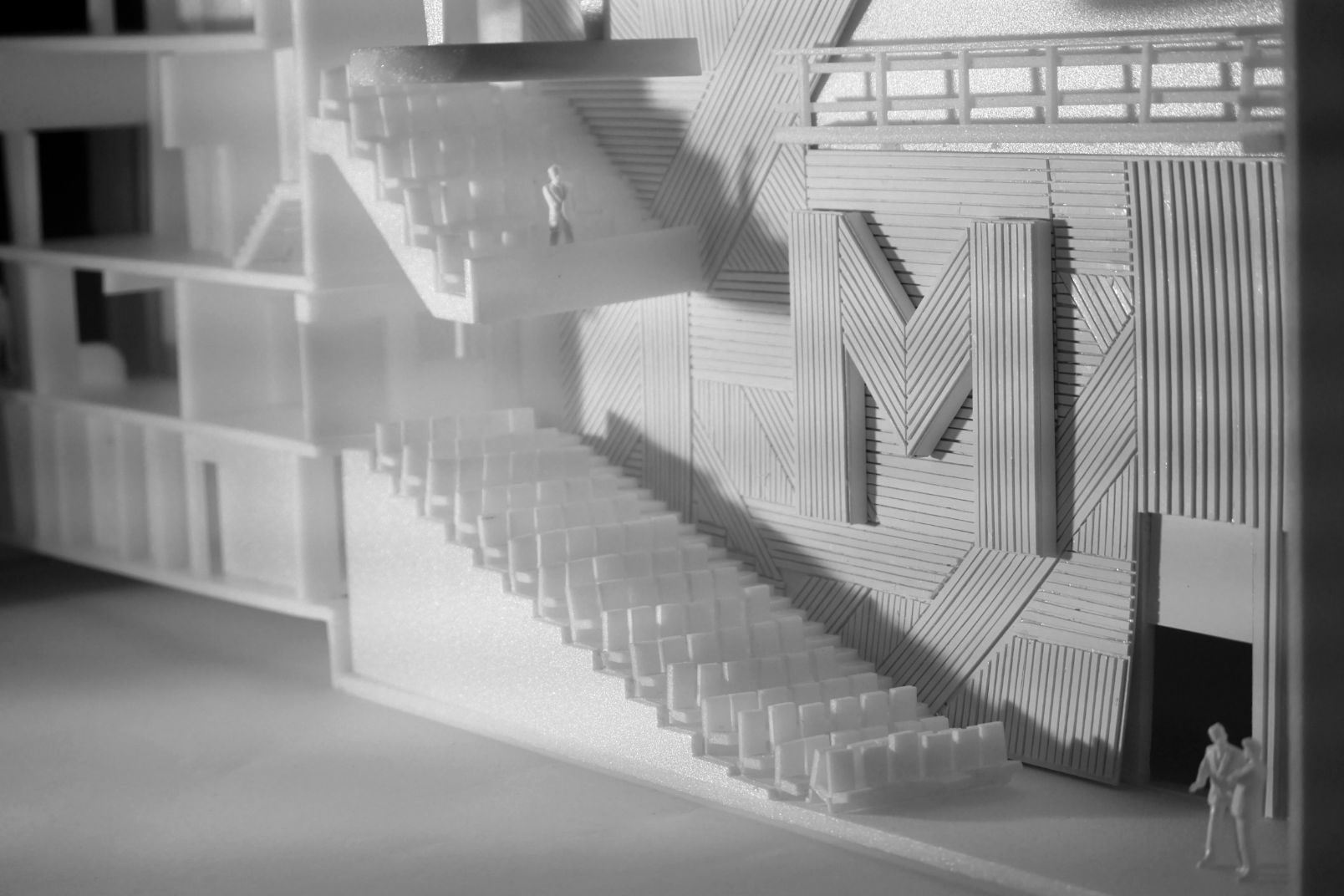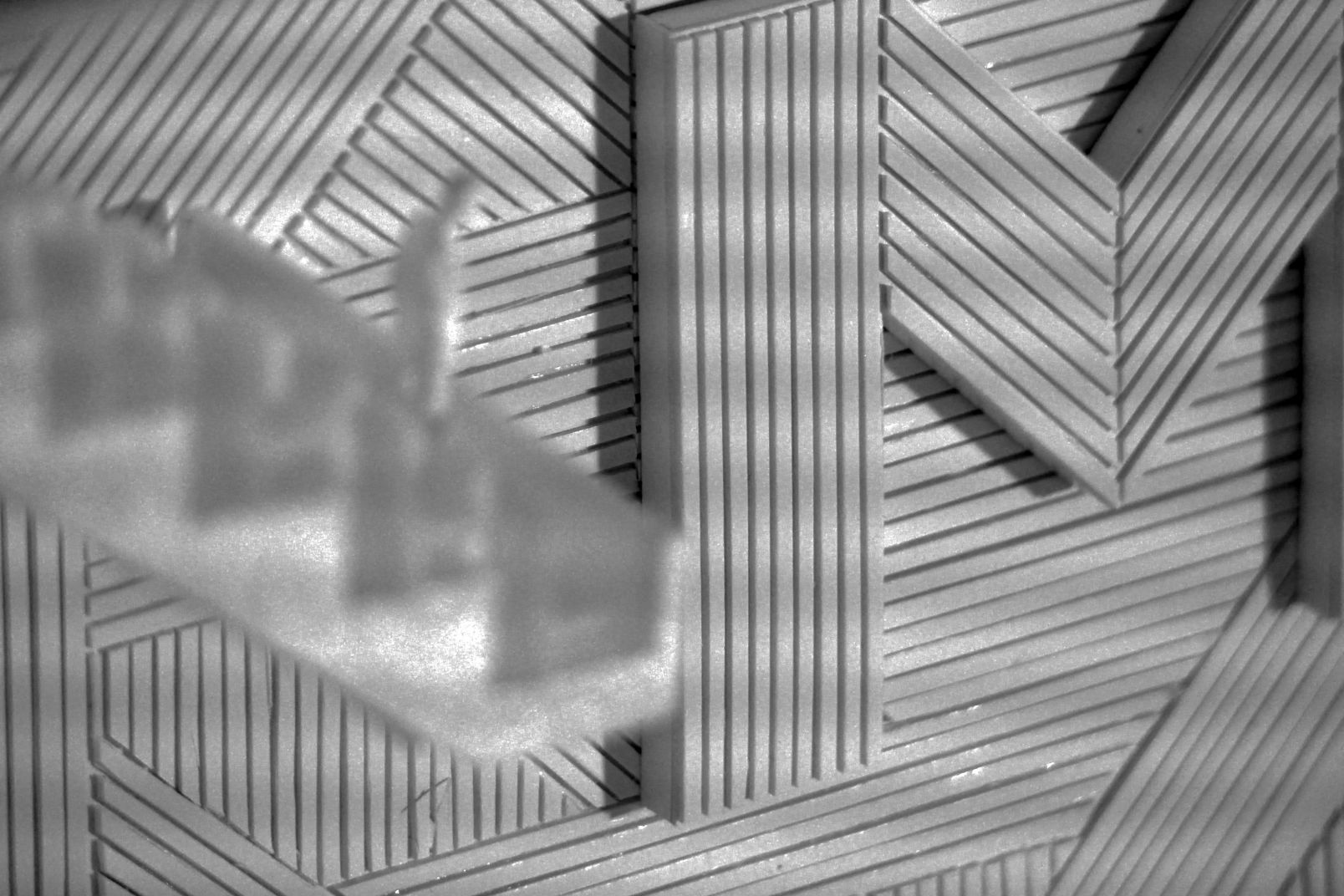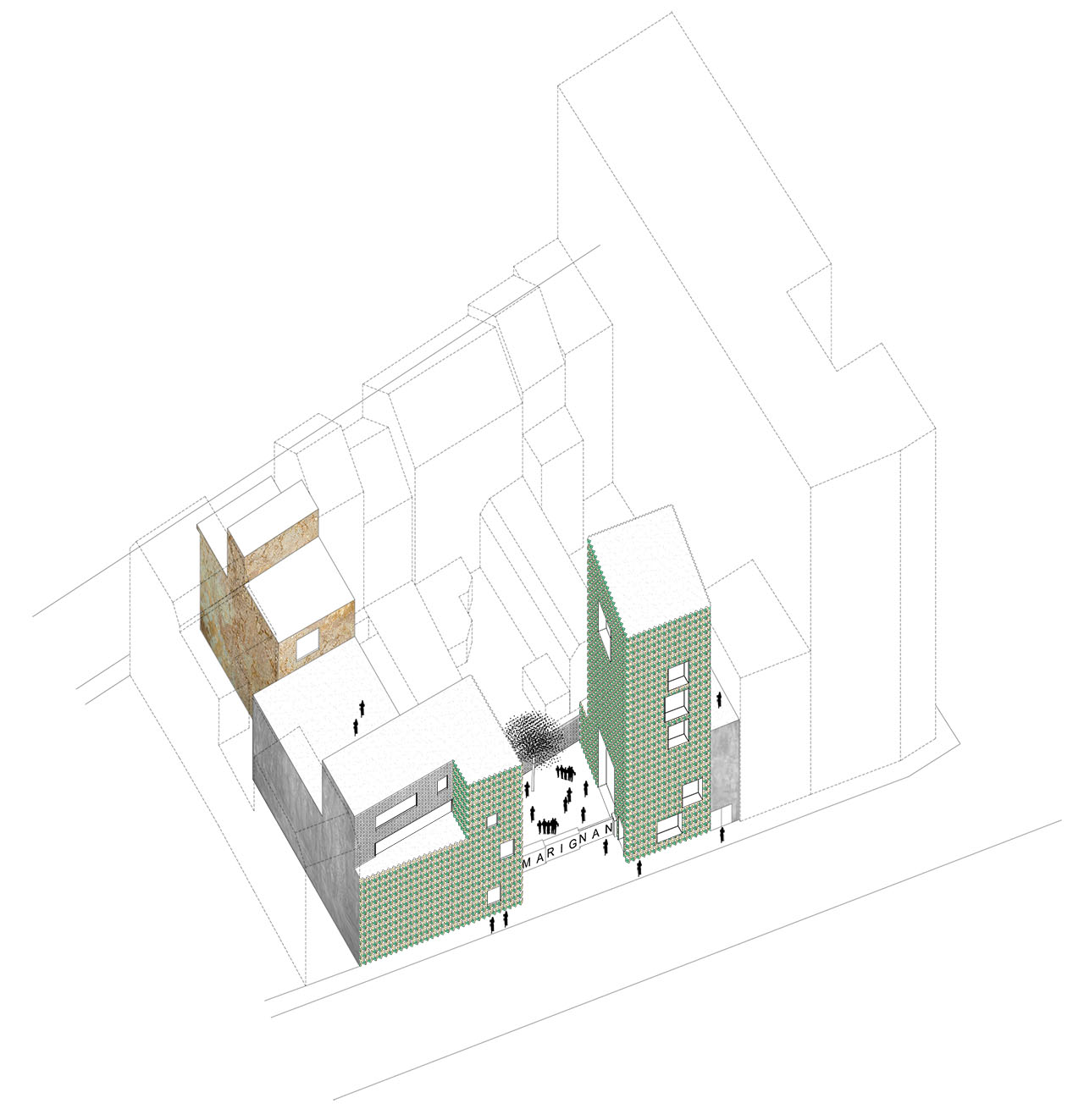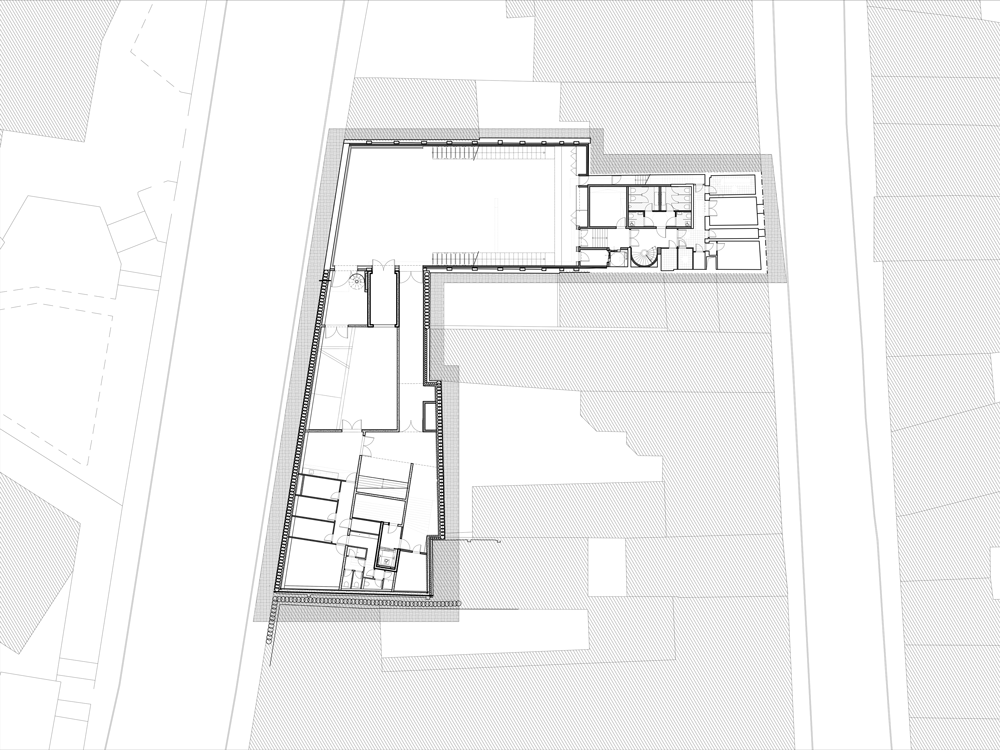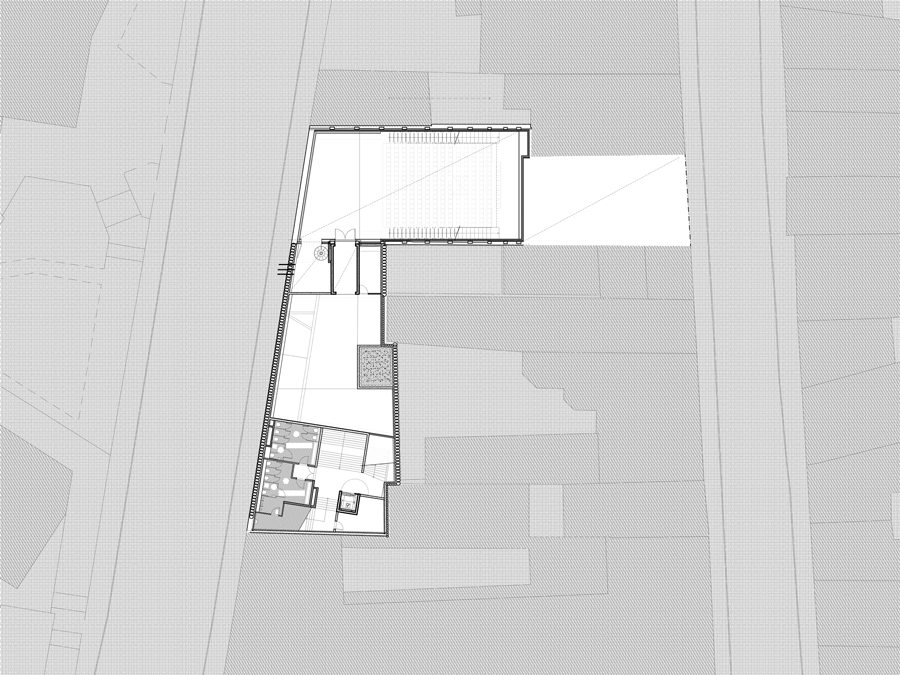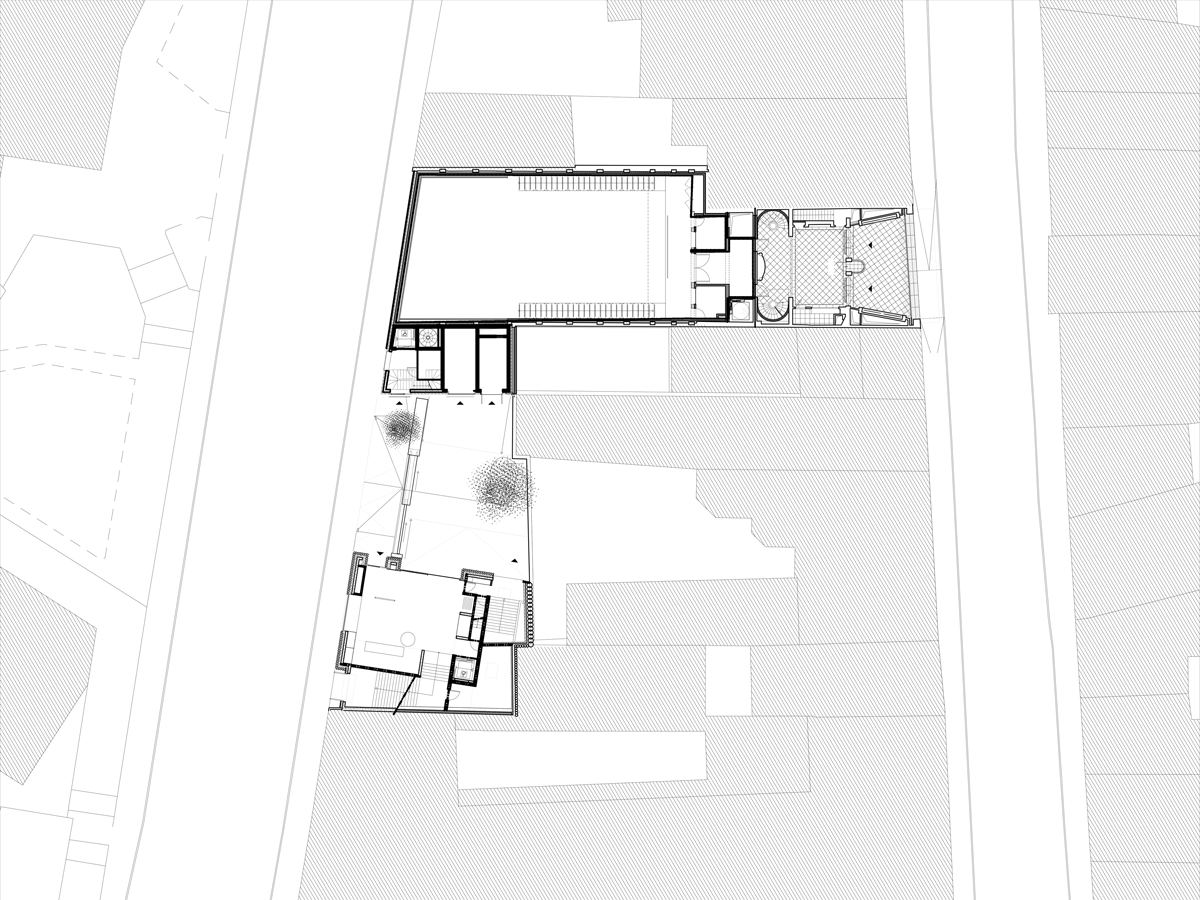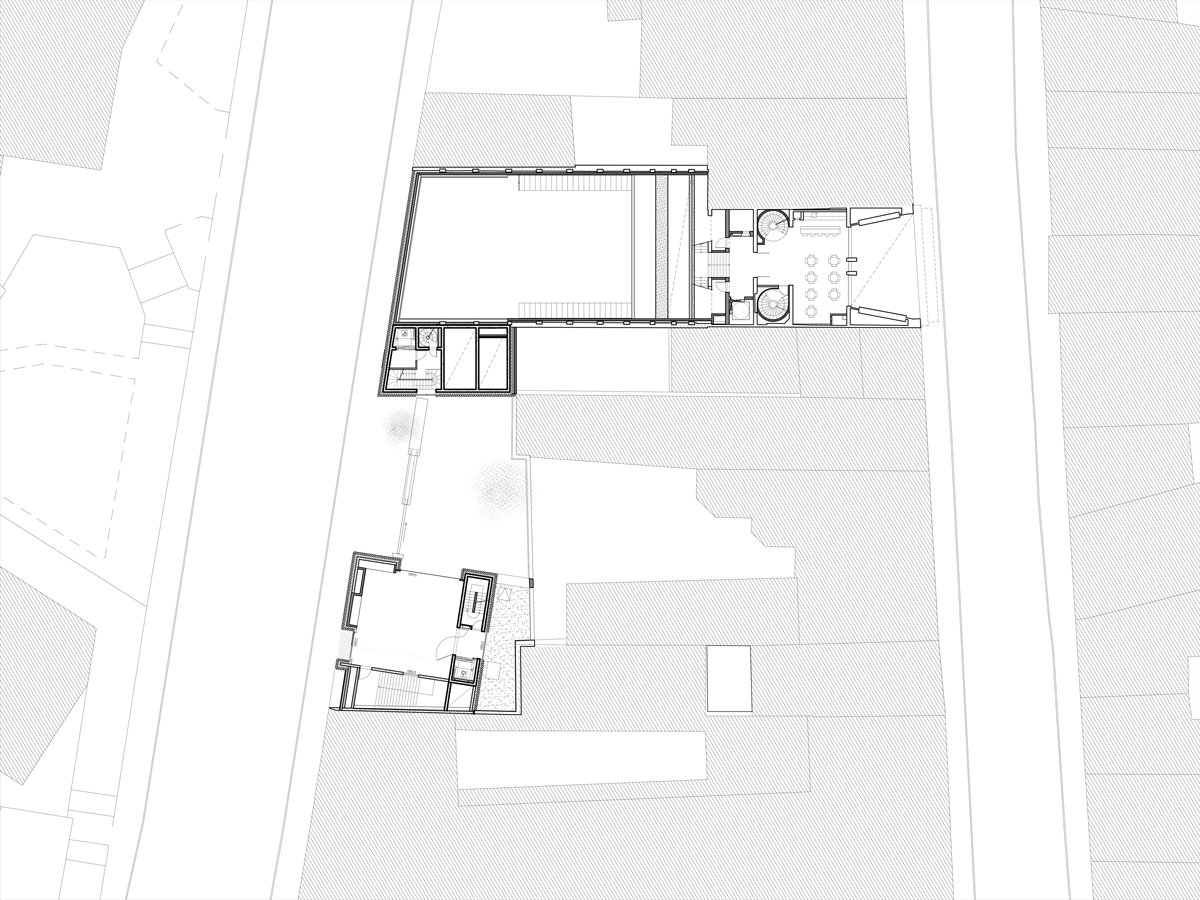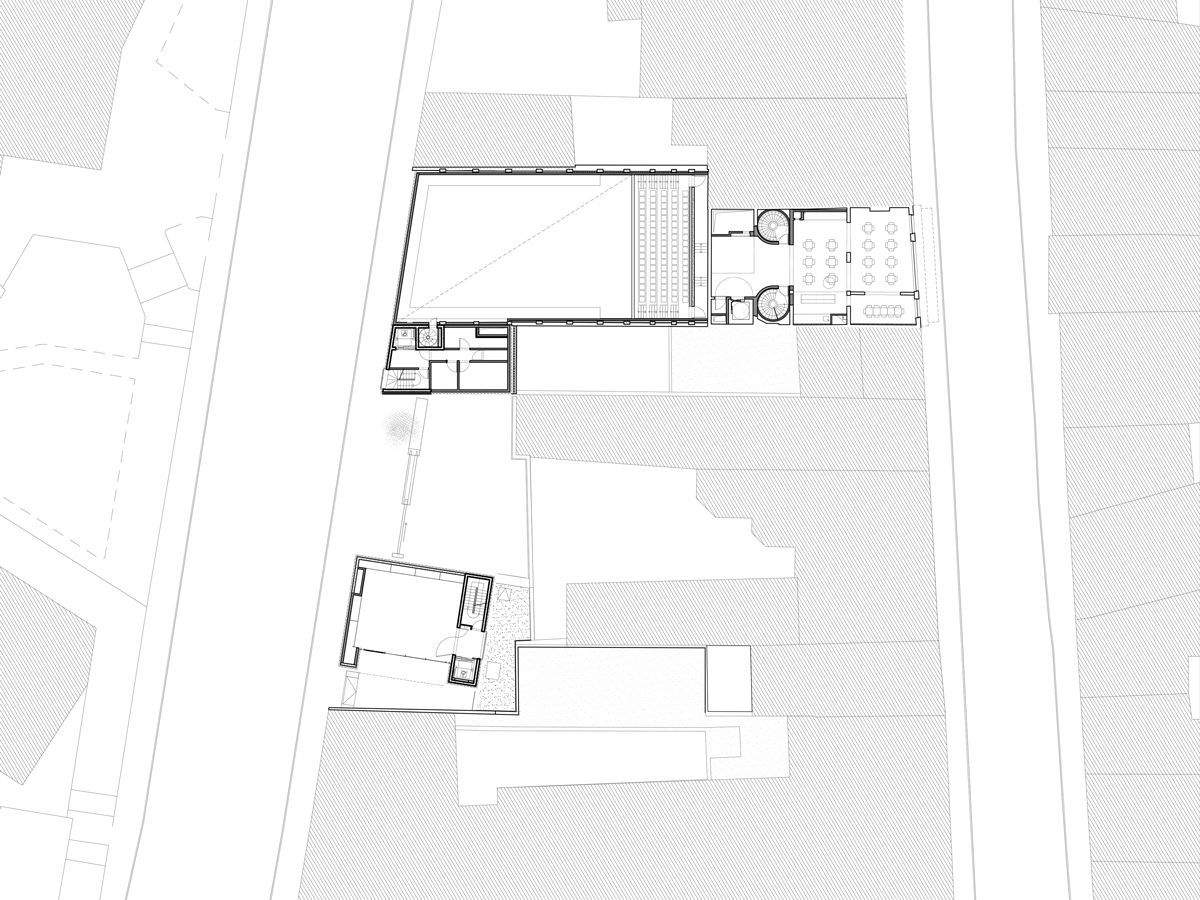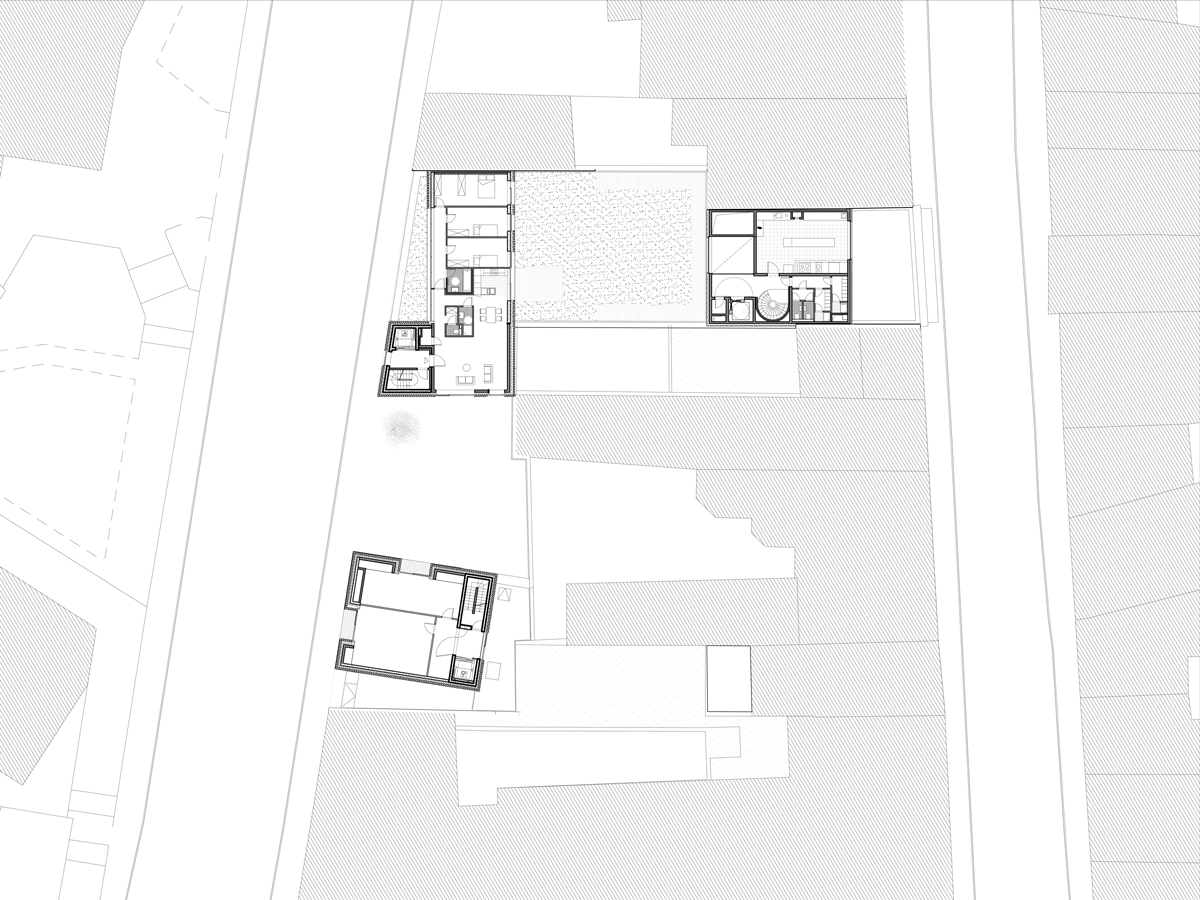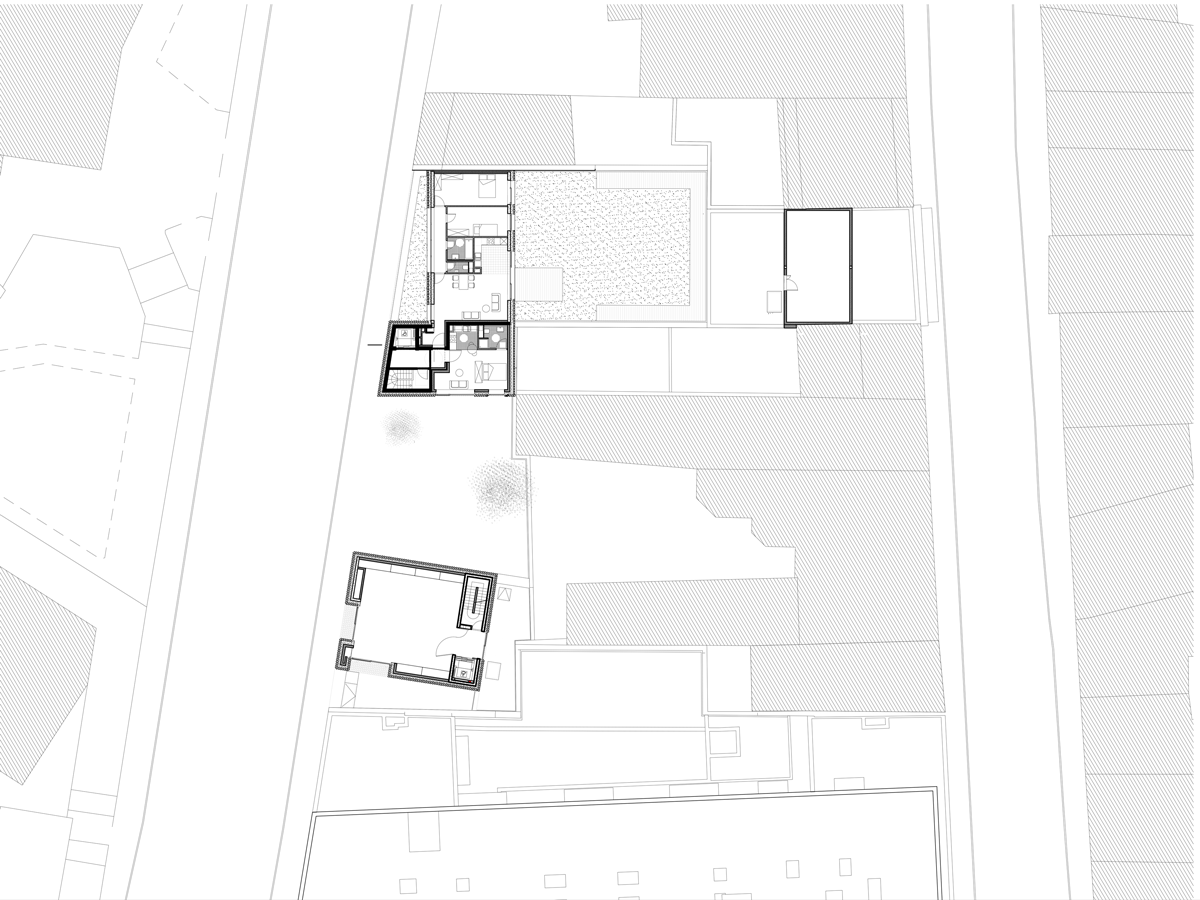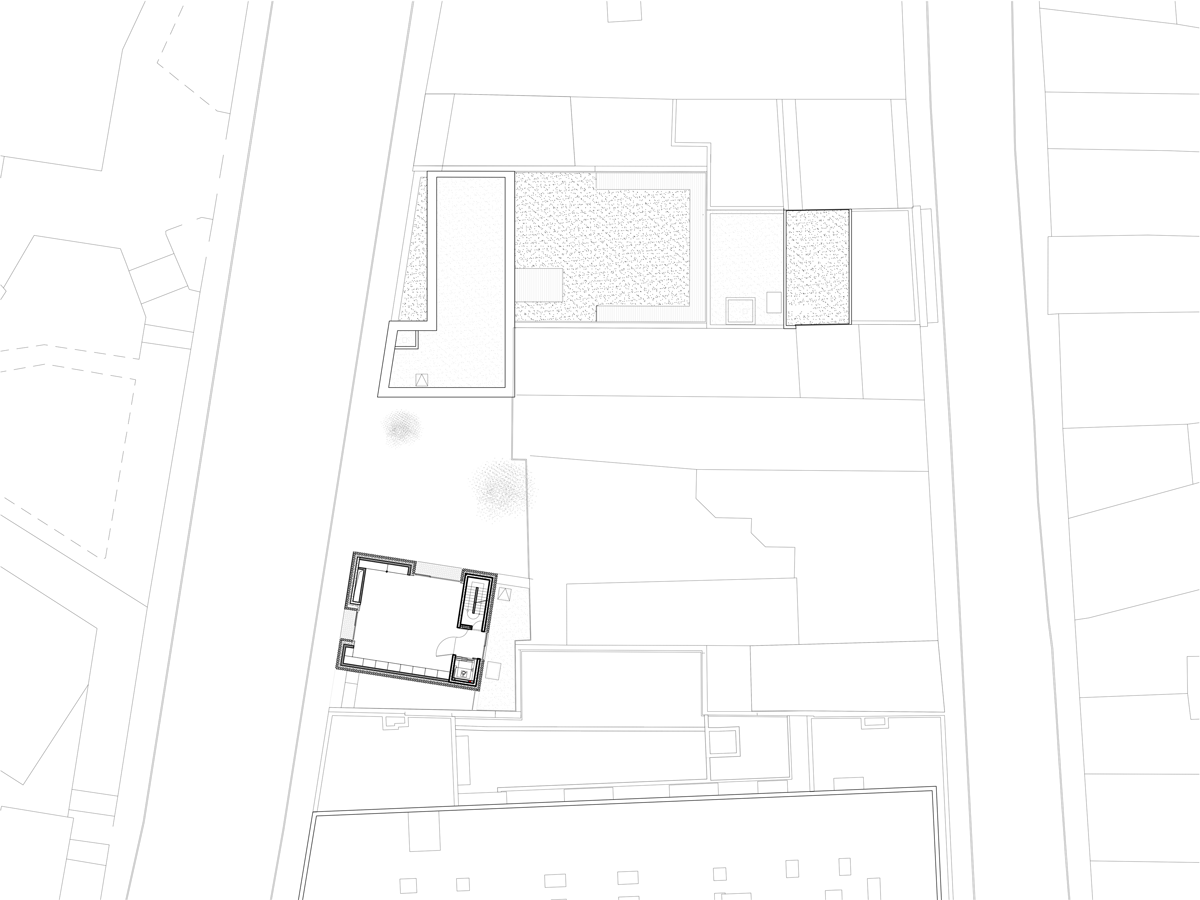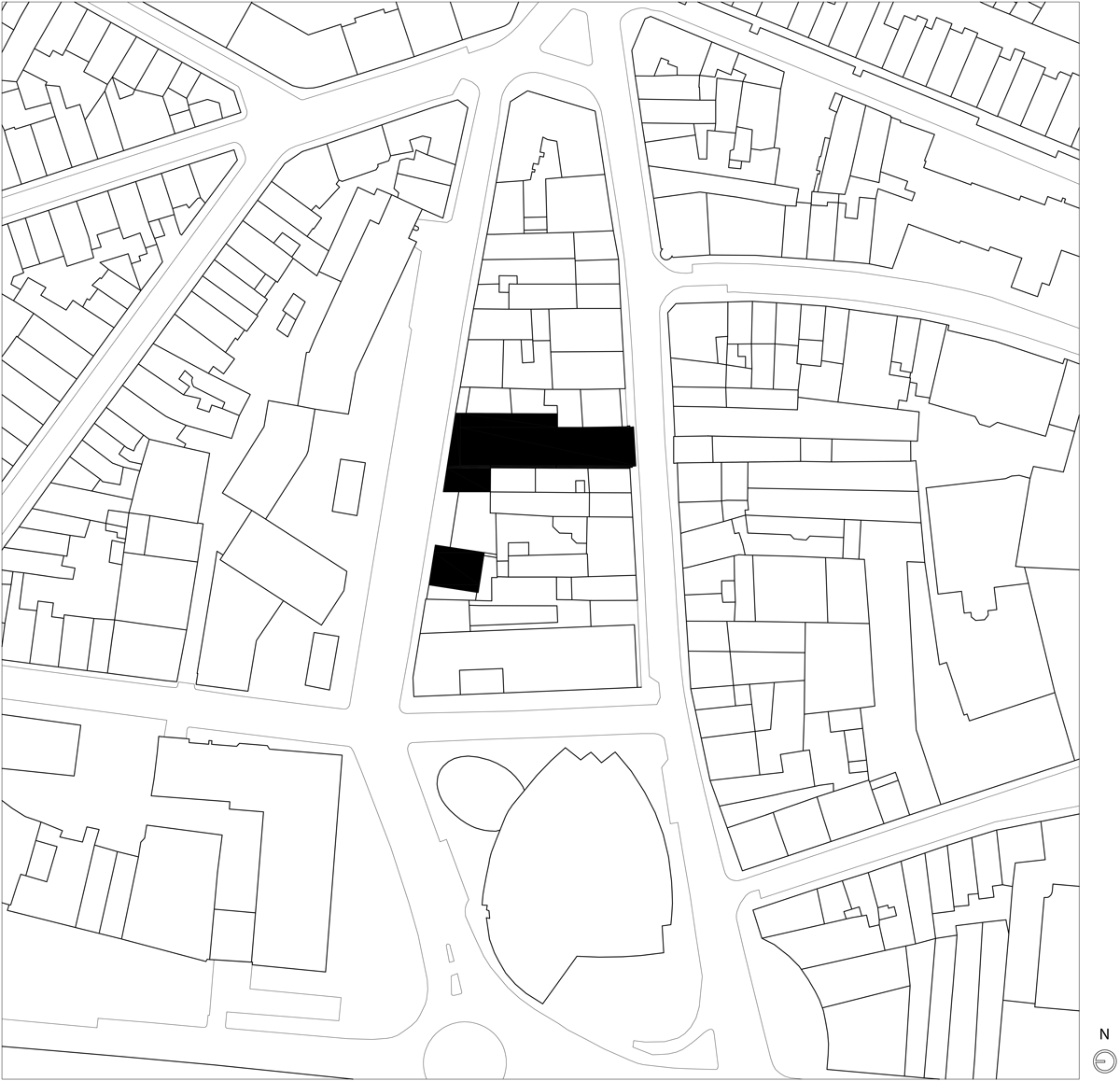 063. Marignan
Cultural centre and housing

2016 – Project
Programme:
Nursery for 55 children
Location:
Brussels (1210)
Client:
Commune of Saint-Josse-ten-Noode
Architect:
Manger Nielsen Architects / Atelier De Visscher & Vincentelli
Partners:
Ney & Partners BXL / Détang Engineering / ATS
Area:
3526m²
Contract amount:
8.289.739,91 €HTVA
Credits:
MNA / ADVV / Wide Shot Photography

The cultural centre project involves several sub-projects. The renovation of the Marignan, a listed historic cinema, enables the creation of theatre foyers, a café and an educational restaurant. Just alongside, the project plans for a large entertainment venue, with prop and costume workshops accessible to professionals, associations and schools. On rue Scailquin, a very vertical, more modest building will include 4 multipurpose rooms and offices. It will be at the disposal of the local community sector. Topping everything off, there will be 3 social housing units above the main hall. The project capitalises on the city block's urban characteristics by arranging functions around the existing magnificent building on the one side and an outdoors space on the other. The cultural centre's courtyard is able to become an extension of the public space via a large gate that opens onto the street.

Other projects « housing »