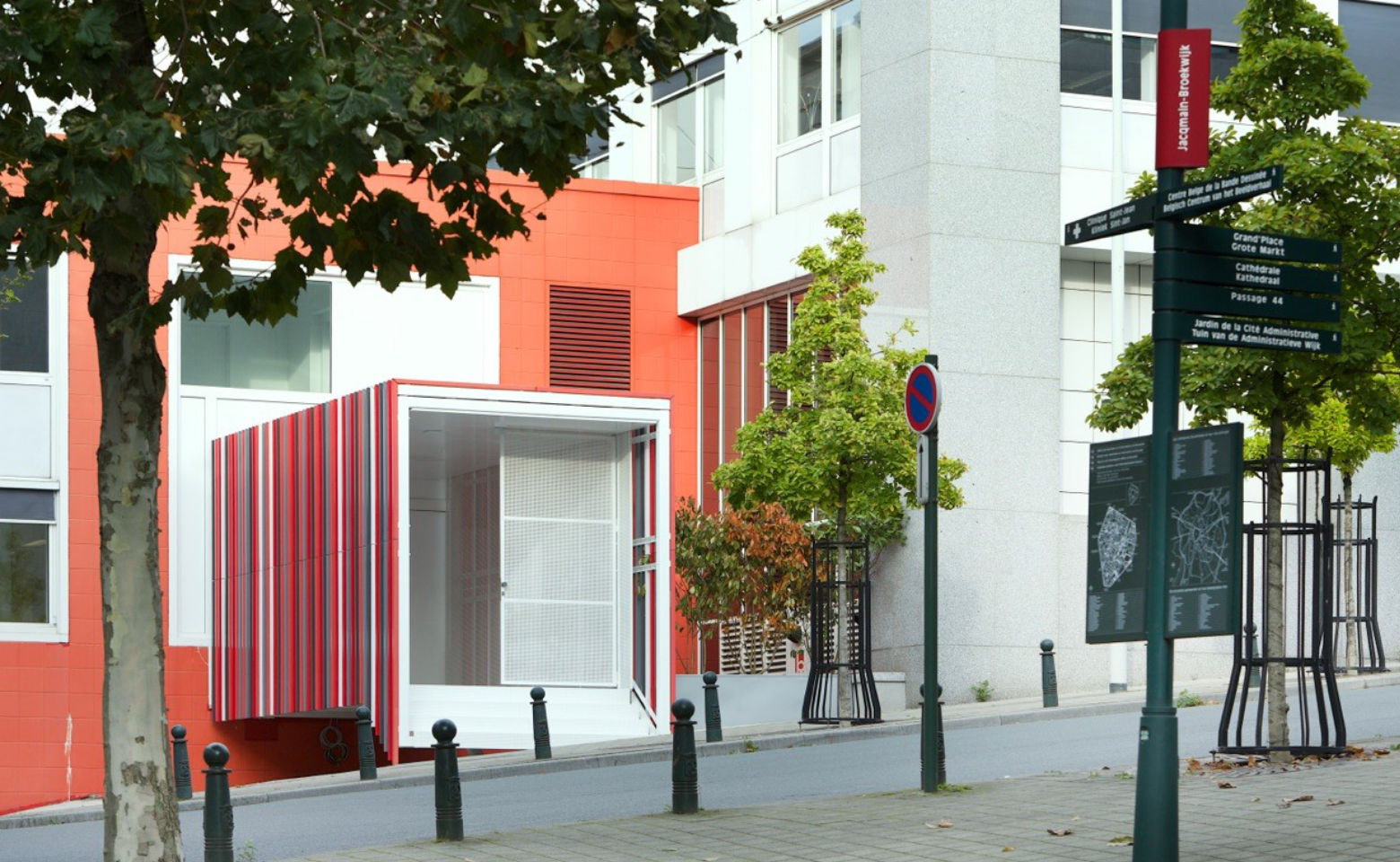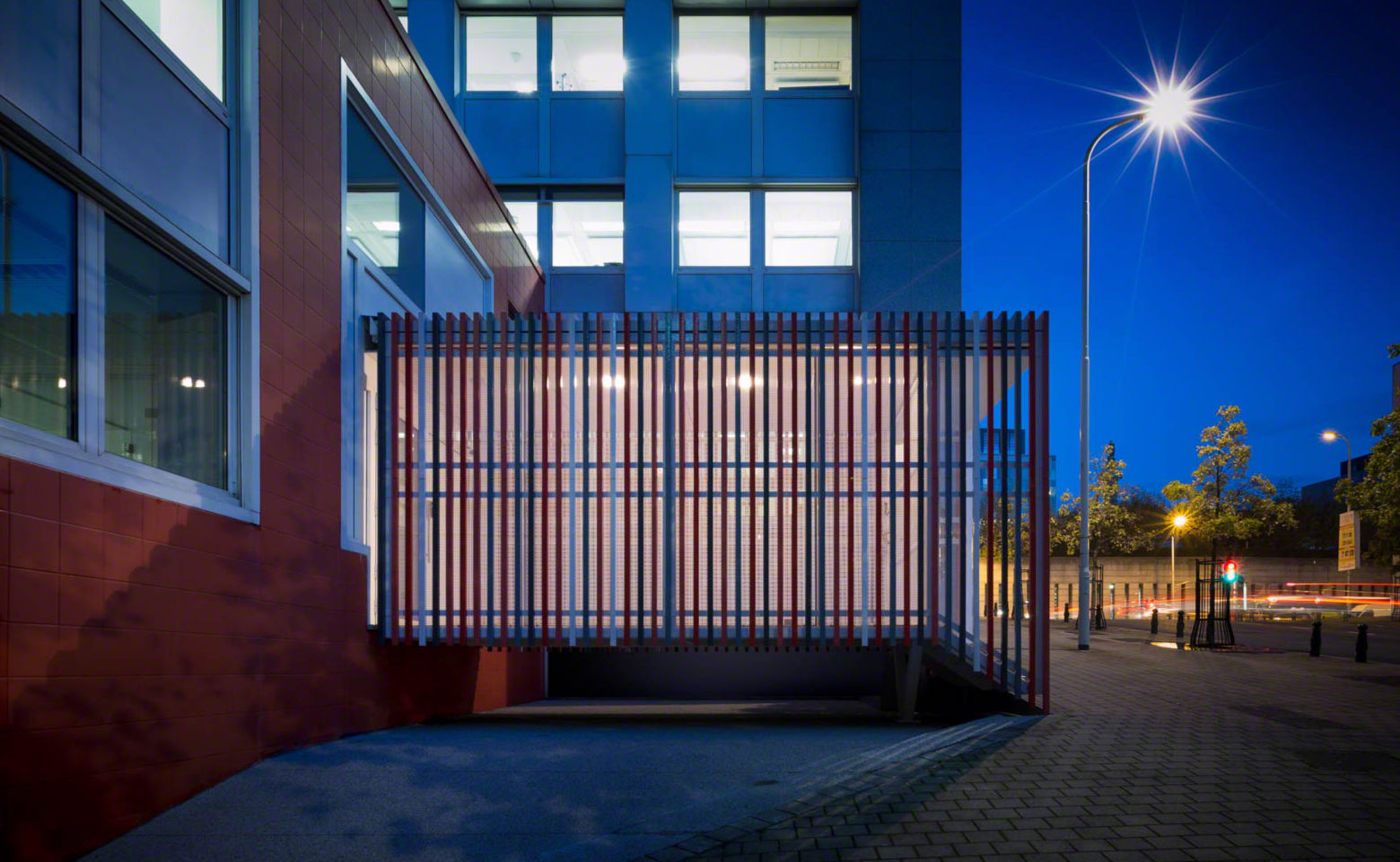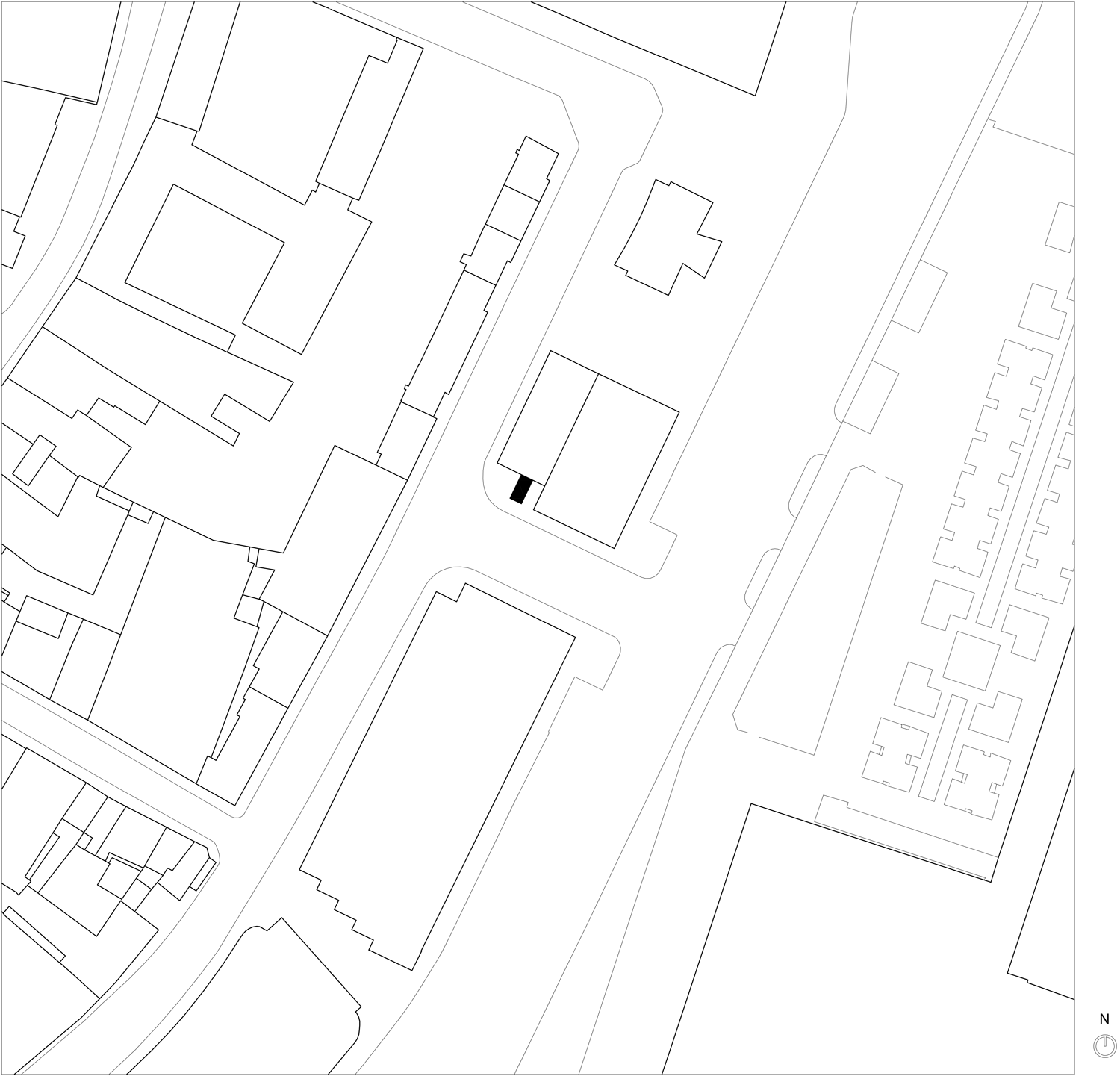 026.PACHECO
Office building – walkway

2014-2015 / Built
Programme:
Office building, entrance
Location:
Brussels (1000)
Client:
Private
Architect:
Manger Nielsen Architects
Partners:
MC Carré / Securisan
Area:
222 m²
Contract amount:
/
Credits:
MNA / Wide Shot Photography

The project consists of creating new access to an office building located in rue Jos de Brouchoven,
between rue du Meyboom and boulevard Pacheco in the middle of Brussels. Opposite the
administrative district but at the back of the Marais-Jacqmain district, there is a strange bottleneck
that is a compulsory route despite being a back street, and it was here that the client wanted to
create a proper entrance into the office building and thereby a recognisable identity at the same
time. This entrance was designed like a walkway to lead people from the pavement into the building.
The walkway was entirely prefabricated in the workshop, including the outer and inner cladding, and
then transported, installed and connected to the existing building.This walkway has a strong
presence, creating a dialogue with the austere context composed of repetitive facades and a rugged
urban layout. The metallic structure conveys the fragility of the virtual cantilever through its
challenging dimensions. Glazed ceramic rods convey the strength of the chosen shades. The
perforated sheet metal filters the light and adds to the unique ambiance of these spaces midway
between outside and inside.
Other projects « publics buildings »